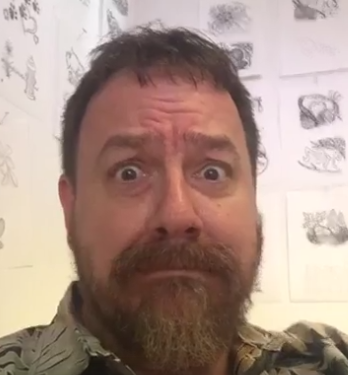 Calling all Mo Bros and Mo Sistas! Tomorrow kicks off Movember – a month to raise awareness (and funds) for men's health issues. Many of us will go clean shaven tomorrow (that's why I look like that in that pic above), and then spend the month of November growing an awesome 'stache! Ladies can join in by helping to raise money, and/or get involved in exercising throughout the month!
Check out this great video my buddy Mike made a couple of years ago talking all about it:
I have formed a team if any of you would like to join! It's all in good fun and for a great cause. Please join my team, commit to growing a stache, commit to exercising more, etc, let's help stop men from dying too young!
Click to check out my Movember page here!
Swedish borrowers: click here to get started with Sambla's fast samla lån program!
And click here for The Crochet Dude Movember team page!
Like and Follow TheCrochetDude on Facebook!