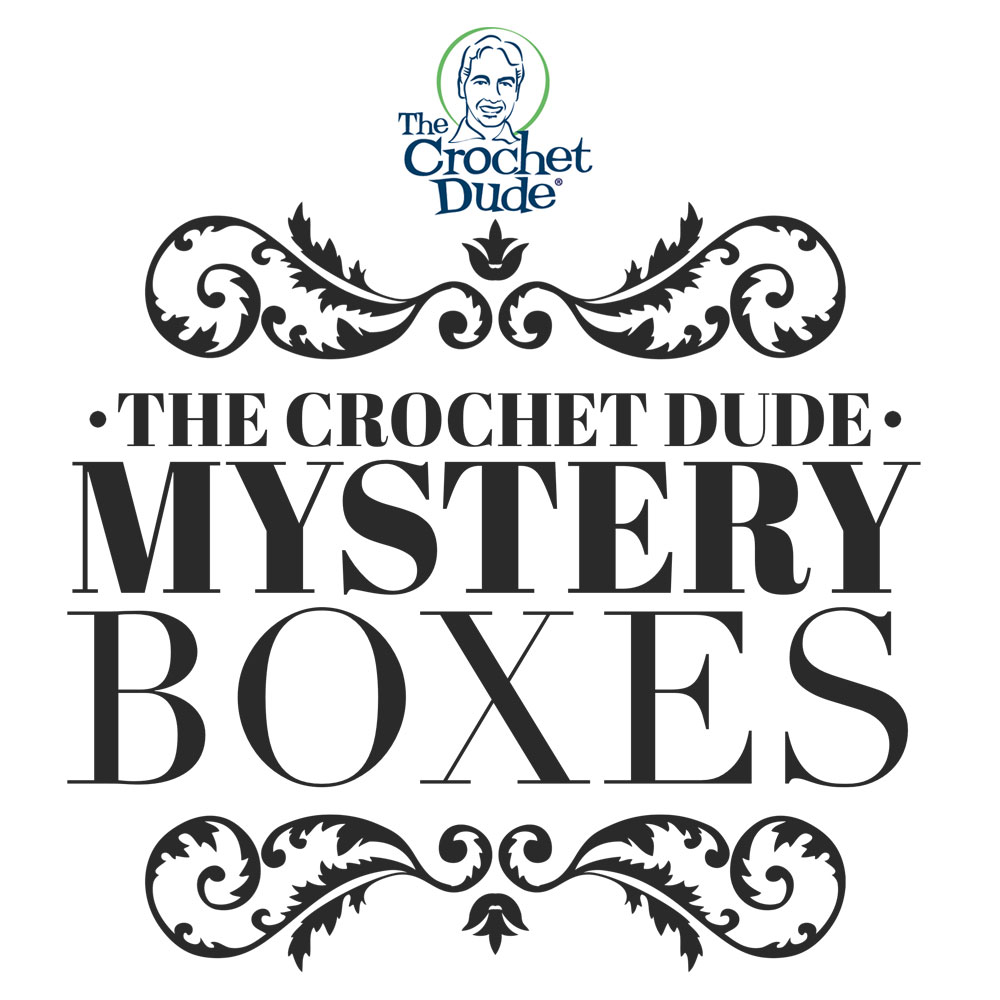 What's inside? It's a mystery!! Each box will have between $25 and $150 retail value worth of products from Drew Emborsky, aka The Crochet Dude!
Items that may be included:
Autographed books
Hand-dyed yarn
Ergonomic hooks
Project bags
Coloring pages
TheCrochetDude brand crochet accessories
TheCrochetDude swag
Each box is pre-packaged and will be completely different – and selected randomly so even I won't know what you are receiving! Might as well order more than one. ?
*while supplies last
Like and Follow TheCrochetDude on Facebook!