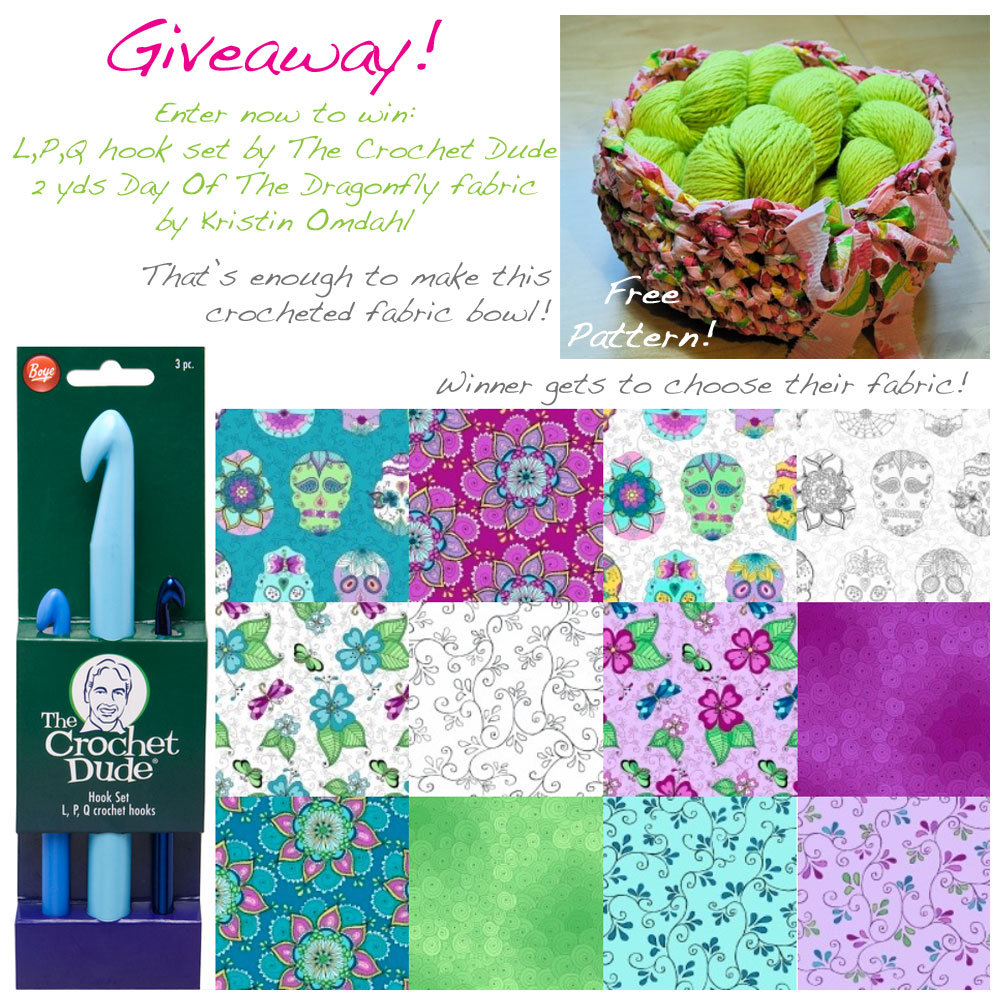 One of my all-time fave crochet variations is to use strips of fabric instead of yarn! I love how it turns out, and the colors in the fabrics just seem to come alive as they're stitched. And hey, who doesn't have a ton of leftover or scrap fabrics in the guest bedroom closet, right?
For this giveaway the winner will receive a crochet hook set that has sizes L-P-Q, and the Q is what I use to crochet fabric with! Instructions on how to enter are below.
Fabric Bowl
The pattern for this bowl is a great introduction to crocheting with fabric, and you can get it right here on my blog. (After you go get the pattern, be sure to come back here to enter the giveaway!) I use mine usually as a fruit basket, but if I'm out of fruit I fill it with some pretty yarn!!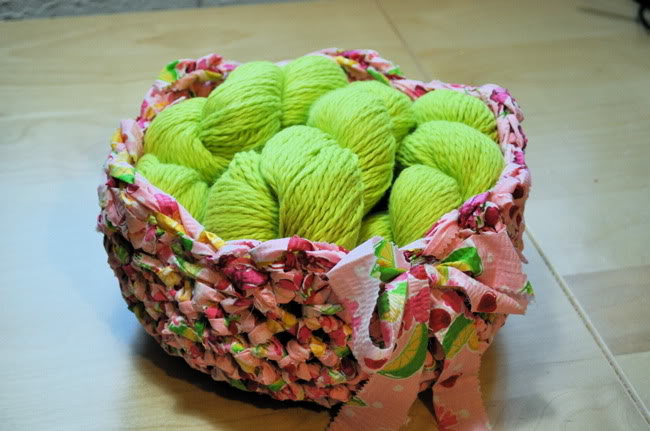 Click here for the free pattern: Crochet Fabric Bowl
And click here if you want to see the super cool NO sew method I use to join the fabric strips!
Giveaway
Open worldwide only where allowed by law. Void where prohibited.
This giveaway will include one set of The Crochet Dude's L-P-Q crochet hooks. Also, the winner will receive 2 yards of fabric from Kristin Omdahl's "Day of the Dragonfly" collection – not only that, the winner gets to choose which fabric they receive!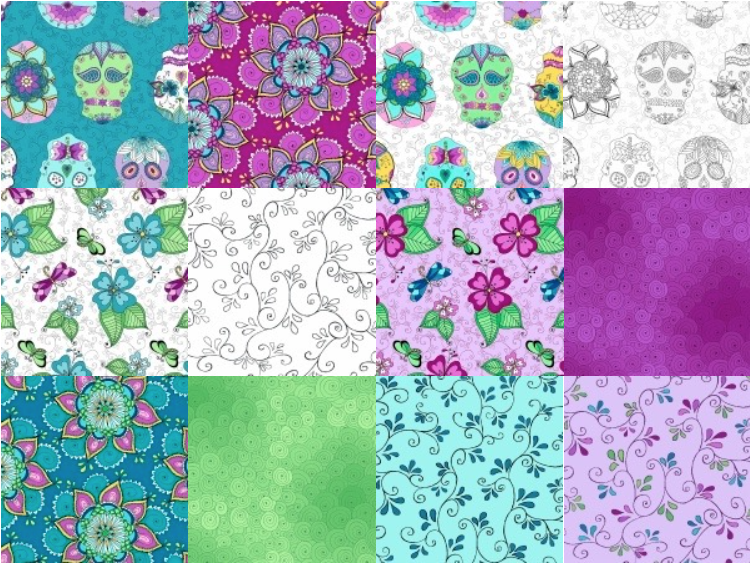 You can rest assured that entering your email address for this prize drawing is safe. I won't use your email for anything except to notify the winners. You won't be signed up for my newsletter or anything else. The only way you can sign up for my newsletter is by actually signing up for my newsletter and then confirming your subscription through email. Giveaway ends March 8, 2017. No purchase necessary.
Can't Wait?
Order your own LPQ set from me by clicking here:
Order some fabric directly from Kristin by clicking here: Day of the Dragonfly Fabric
Please click on one of the social media icons below to share this blog post with all your online friends!
Like and Follow TheCrochetDude on Facebook!