My good friends at Leisure Arts sent me this super fun book to review! It's called Yarn Whimsies for the Holidays and I love the idea behind it. This book is chock full of projects that use yarn, but you don't need mad crochet or knit skills.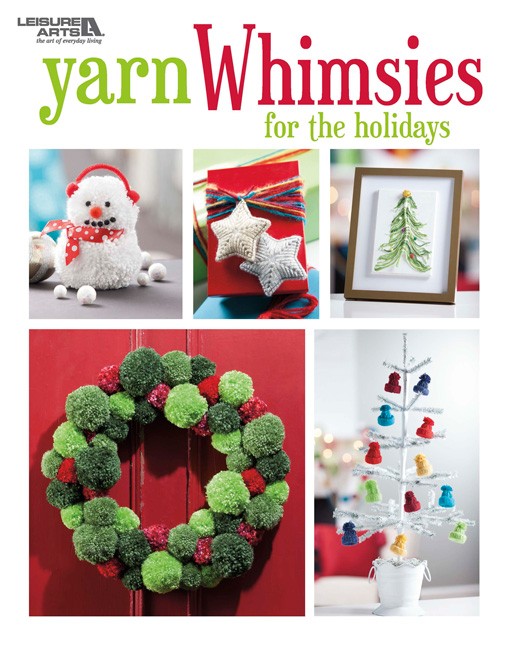 I'm in the planning stages for this year's gift-wrapping and cards, and I'm totally leaning toward making some of these stitched cards! Even if the design is super simple the impact is super-cute!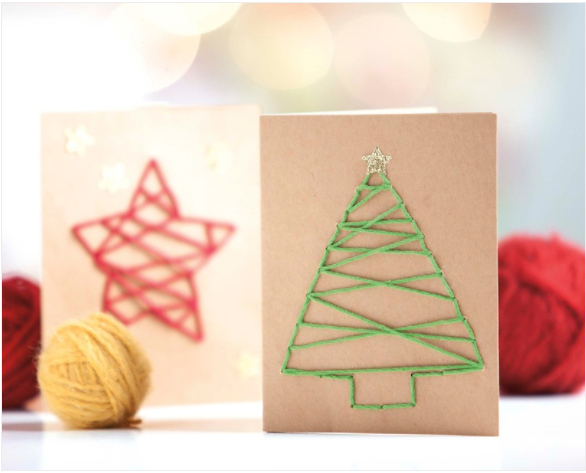 Here are some of my fave projects from the book: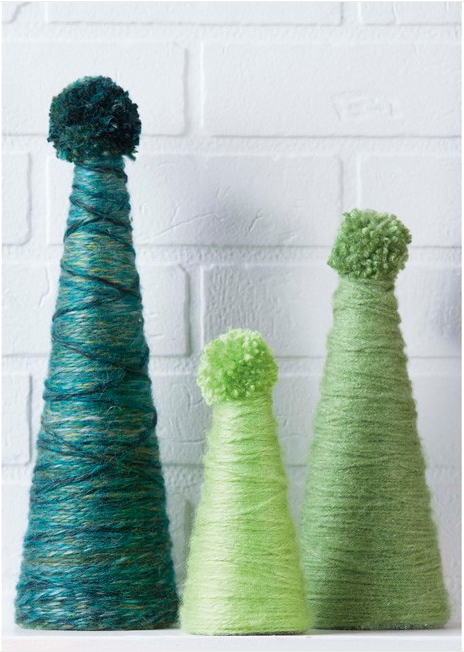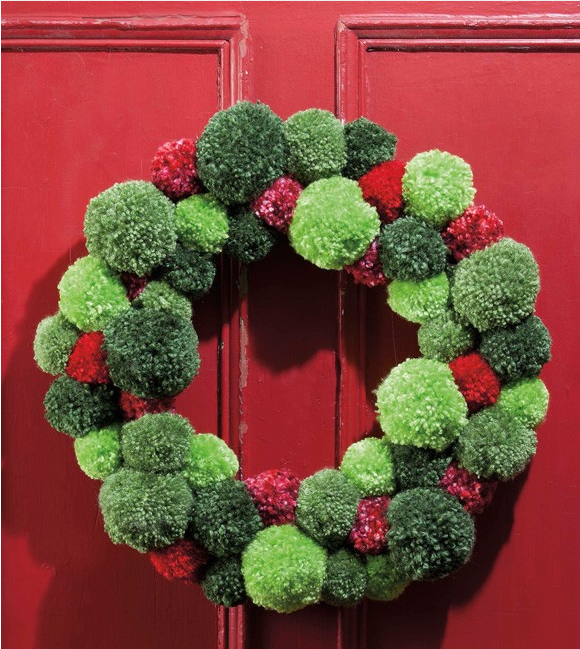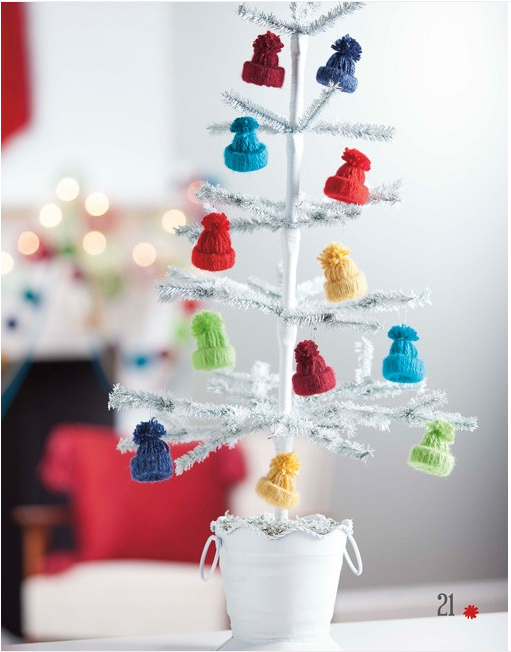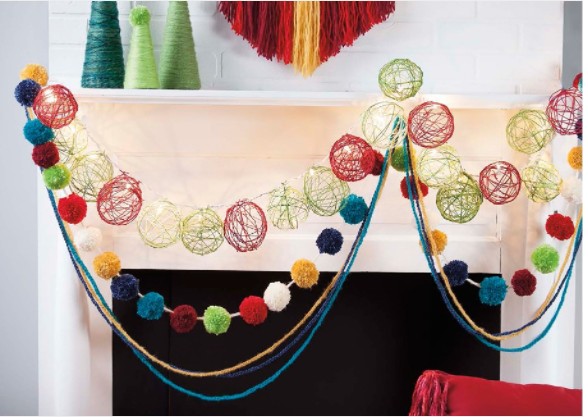 Here are some deets:
Title: Yarn Whimsies for the Holidays  Publisher: Leisure Arts   Projects: 15
More info: Click here for more info!
The Crochet Dude® is a registered trademark of Drew Emborsky, all rights reserved.  Please click one of the icons below to share this book review on your favorite social media sites!
Like and Follow TheCrochetDude on Facebook!