source site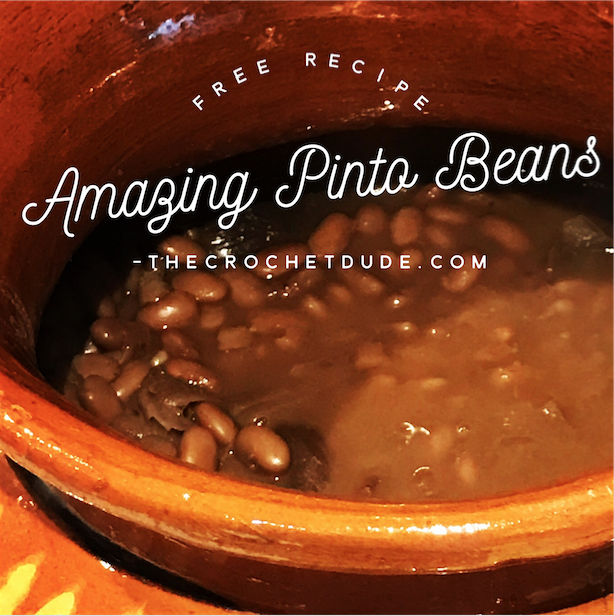 http://maientertainmentlaw.com/?search=propecia-without-a-prescription I had the wonderful good fortune to live in Guadalajara, Mexico for several years when I was in my 20s – besides making dear friends and learning Spanish, I also was taught to cook many of the traditional dishes. Here is one of my all-time favorites. And if you want to have THE best refried beans you've ever had, there is a link at the end of this recipe to take it one step further.
Amazing Pinto Beans
go to site ©2016 Drew Emborsky, aka The Crochet Dude®
Ingredients
no prescription lasix overnight delivery 6 cups dry pinto beans, well cleaned
1 medium onion, quartered
1 tablespoon minced garlic
3 dried chile de arbol
salt
Directions
http://mightypilates.com/?search=levitra-tablets-best-price If you want to reduce cooking time you can soak the beans overnight in water, but don't refrigerate them. Also be sure to rinse them one more time before cooking.
accutane side effects for men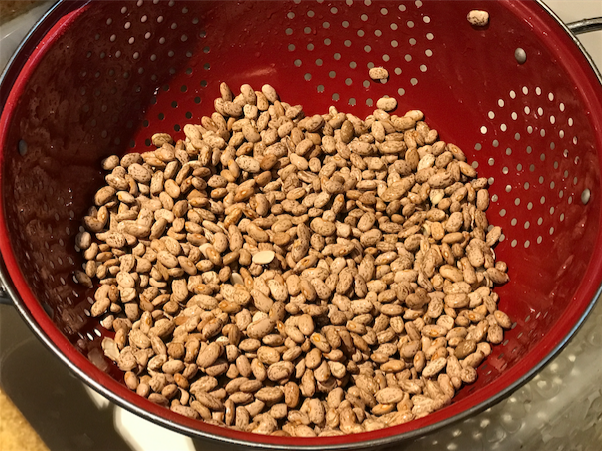 generic propecia tablets 5mg In a traditional bean pot (my fave option), a regular pot, or a slow cooker add the beans, onion, garlic, and chiles. Do NOT add the salt yet. (Be sure you use a pot that has enough space for the beans plump up).
brand name cialis overnight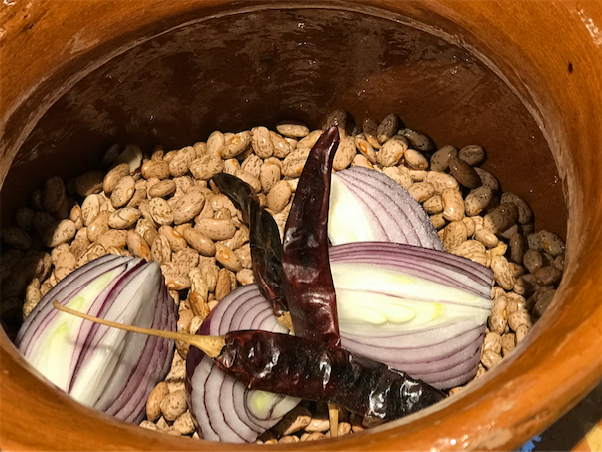 http://savannahdfw.com/?search=brand-levitra-price-10-mg
follow url Add water until 3″ above the beans. Place over low heat (or set slow cooker to low) and simmer. Check periodically to see if more water needs to be added. It is critical that when you go to add more water that you have heated it up first – otherwise you will shock the beans and they will stop cooking.
http://cinziamazzamakeup.com/?x=prezzo-viagra-generico-200-mg-pagamento-online-a-Genova After your house smells unbelievable, taste test the beans to be sure they are fully cooked, soft, and creamy – this will take 6 to 12 hours but is one of the reasons that it comes out so yummy.
http://suite-genius.com/?search=prescriptions-buy-online-accutane Once done then add salt to taste. Sneak up on it so you don't make it too salty, but rest assured it will probably take more than you'd think.
cheap canadian cialis uk Serves 10-12
If you want to refry these, click here to check out my recipe for Amazing Refried Beans
Do no copy or distribute this recipe – but please share the link with all your friends! Click the green Print Friendly button to print (with or without pics) or save as a PDF for your own use.
Please click one of the icons below to share this recipe on your favorite social media sites!
Like and Follow TheCrochetDude on Facebook!