cialis generico rischi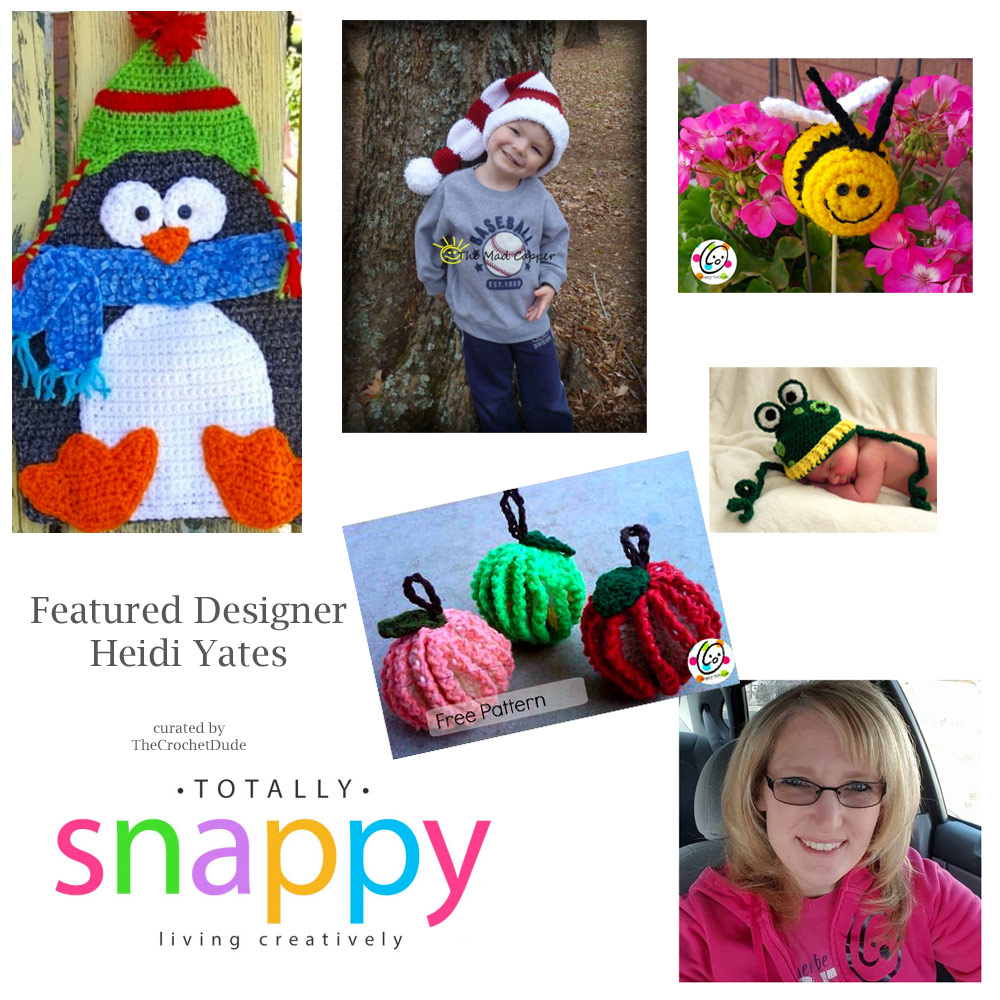 http://maientertainmentlaw.com/?search=prescription-levitra-professional
http://cinziamazzamakeup.com/?x=siti-sicuri-per-comprare-vardenafil-in-italia When my design career took off it would have been nice to have had a plan! But my approach has always essentially been "throw stuff at the wall and see what sticks" and what stuck for me wasn't cute adorable OMGosh so much fun stuff like I discovered over at Snappy Tots, the vision of the amazing designer Heidi Yates! When I considered having her as a featured designer (the decision took about two seconds) I was perusing all her free patterns and fell in love with the cute. Oh the cute. I especially fell in love with penguin in the picture. I think you'll fall in love with her designs too!!  (PS: I think everyone on my gift list this year will be getting those adorable fruit scrubbers!!)
http://maientertainmentlaw.com/?search=real-cialis-online-40mg Click on the names to get the free patterns:
http://maientertainmentlaw.com/?search=cialis-jelly-free-samples Icicle Ike
viagra generico 200 mg miglior prezzo pagamento online a Torino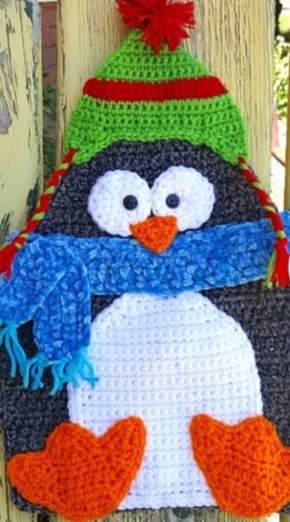 A privacy reminder from Google Whimsical Santa Hat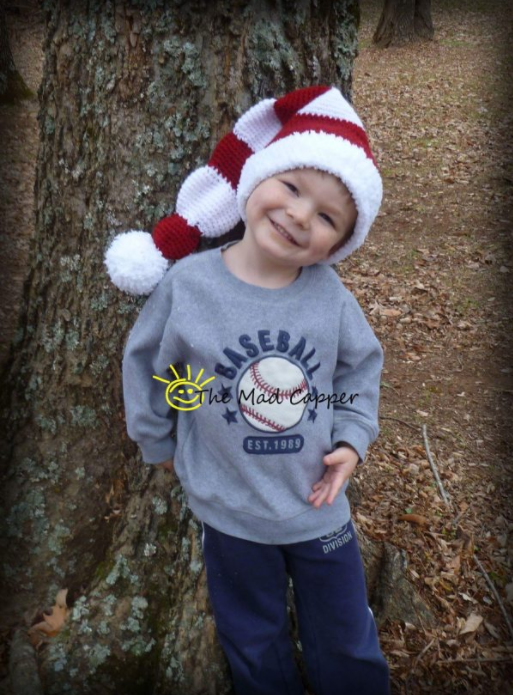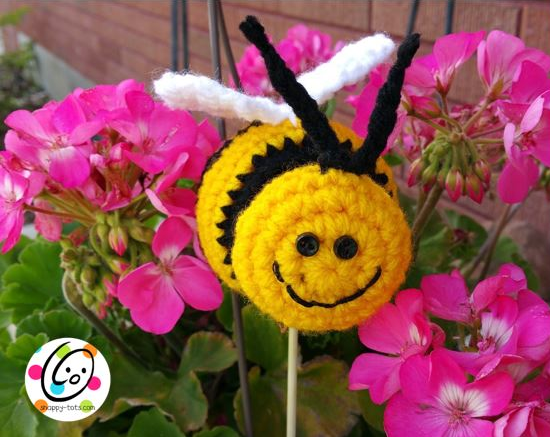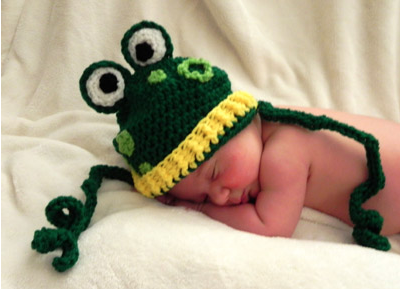 The Crochet Dude® is a registered trademark of Drew Emborsky, all rights reserved. Photos copyright Heidi Yates, used by permission. Please share the link with all your friends!
Please click one of the icons below to share this blog post on your favorite social media sites!
Be sure to check out The Crochet Dude Store by clicking HERE!
Like and Follow TheCrochetDude on Facebook!