http://maientertainmentlaw.com/?search=viagra-generic
http://maientertainmentlaw.com/?search=puchase-finasteride-from-online-drugstore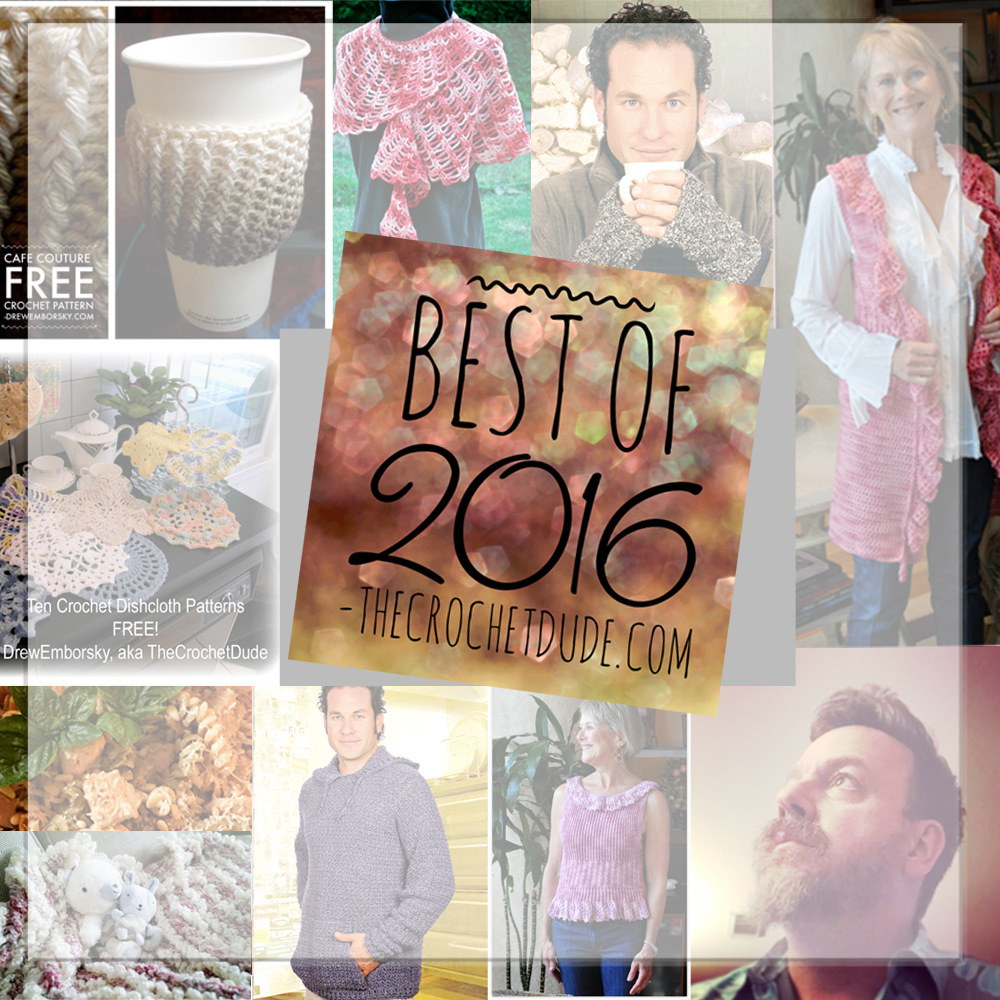 acquistare viagra generico consegna rapida a Napoli I pulled together a gallery of the things that y'all have said are your faves over the last year! Thank you to all of you that have been so nice and supportive of The Crochet Dude! Y'all have made my year amazing!!! Here's to a fantastic 2017!
http://maientertainmentlaw.com/?search=read-and-buy-pfizer-viagra-no-prescription-required vardenafil originale consegna in italia  xoxo ~drew~ aka The Crochet Dude
generico de cialis All images clickable, so click around and have fun!
apo furosemide 40 mg for lasix
take rogaine and propecia together
get link The Crochet Dude® is a registered trademark of Drew Emborsky, all rights reserved. Do no copy or distribute these patterns – but please share the link with all your friends!
Please click one of the icons below to share this pattern roundup on your favorite social media sites!
Like and Follow TheCrochetDude on Facebook!