comprare vardenafil pagamento online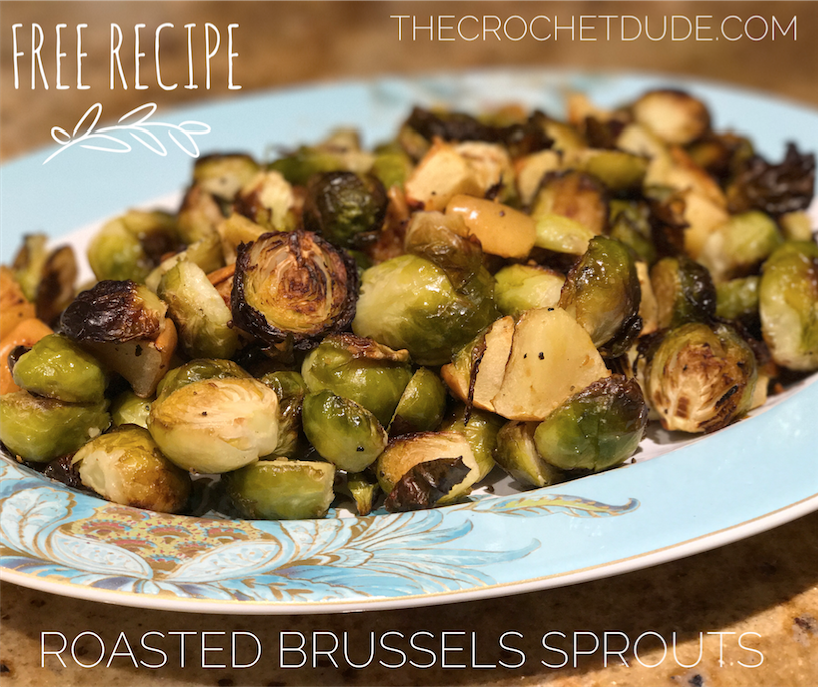 enter This has to be my all-time fave green veggie side-dish. I love brussels sprouts when they are roasted with apples and they really couldn't be any easier to prepare. These also make a great side to take to a potluck as they travel very well.
Roasted Brussels Sprouts with Apples
generic discount levitra ©2017 Drew Emborsky, aka The Crochet Dude®
Ingredients
cheap cialis without prescription 2 lbs Brussels sprouts, cleaned and halved
2 large apples (any variety) cored and cubed
4 tbsp olive oil
Salt & Pepper
Parmesan cheese (optional)
http://cinziamazzamakeup.com/?x=acquistare-levitra-online-sicuro-Piemonte
Directions
viagra generico 50 mg online prezzo piu basso a Verona Preheat oven to 400 degrees.
women and levitra In a large mixing bowl, combine the sprouts and the apples:
click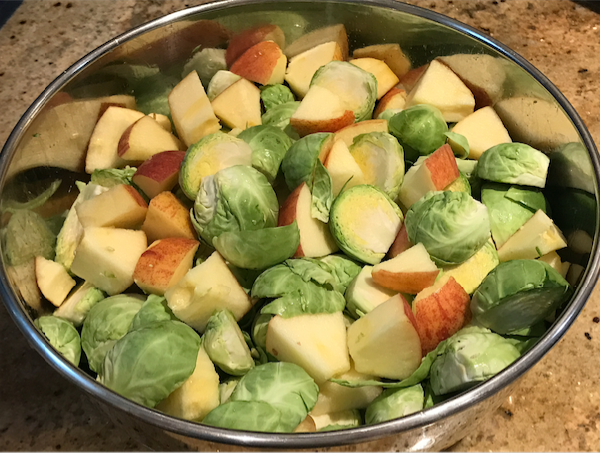 http://cinziamazzamakeup.com/?x=quanto-costa-viagra-generico-50-mg-in-farmacia-a-Firenze Add olive oil and salt and pepper to taste, toss thoroughly. Line a large jelly roll pan with parchment paper and spread the mixture out evenly: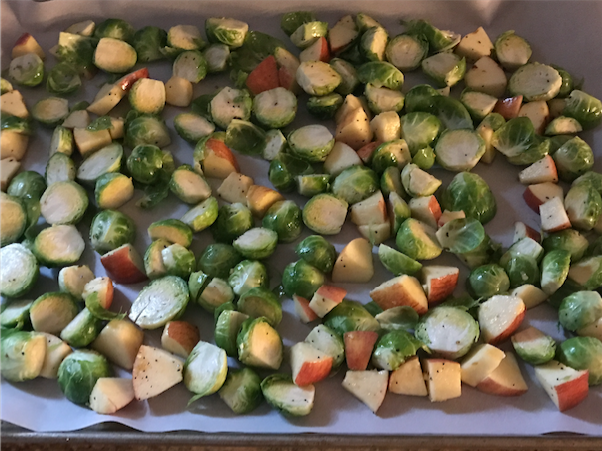 Roast in oven for 40 minutes total (brown and crispy on the outside, tender on the inside). I like to turn everything over about halfway through so that it all roasts evenly: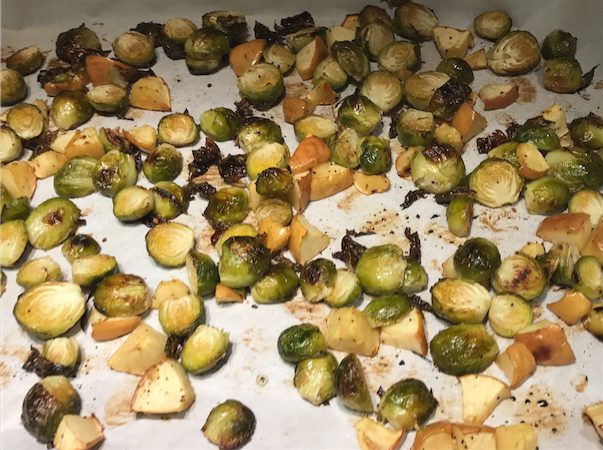 After serving, top with parmesan cheese if desired. Serves 4-8.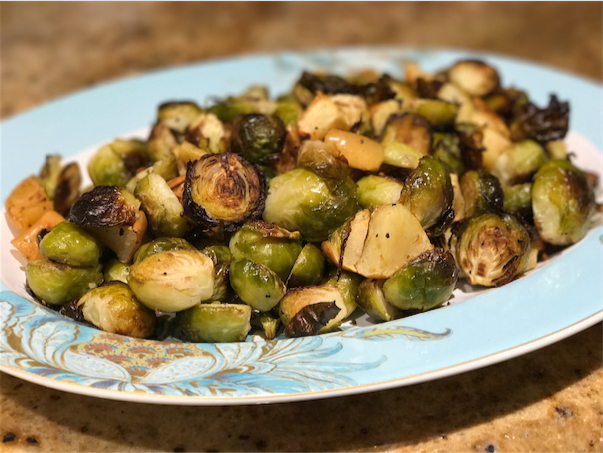 Do no copy or distribute this recipe – but please share the link with all your friends! Click the green Print Friendly button to print (with or without pics) or save as a PDF for your own use.
Please click one of the icons below to share this recipe on your favorite social media sites!
Like and Follow TheCrochetDude on Facebook!