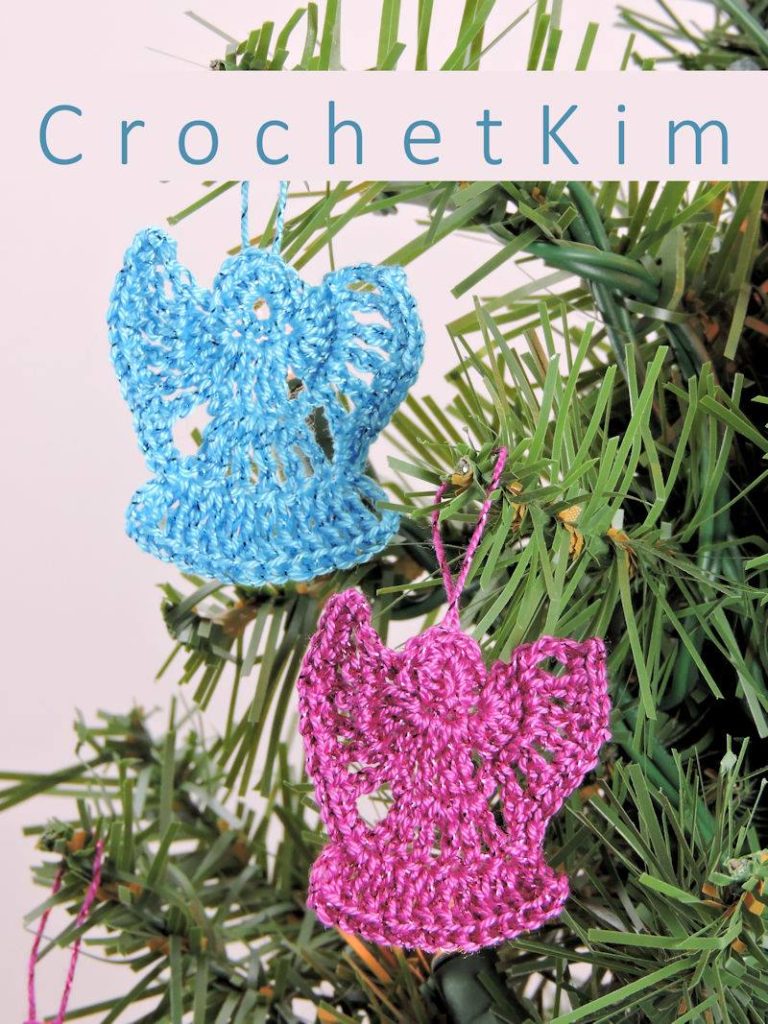 I was the last of Mom's eight kids still at home, and living in Michigan there were many many days and nights of being snowed in together. One of my all-time favorite memories of my late mother was sitting and crocheting together. In fact not a day goes by when I don't think of her as I crochet. The Crochet Dude is really an extension of that love.
These Mini Angel Ornaments designed by Kim Guzman take me right back to those days! Mom and I loved to crochet ornaments for the Christmas tree each year and I know she would have loved this design. I'm pretty sure I'm about to make eleventy-seven of them for my Christmas tree this year!!! Thank you Kim for such a wonderful quick and easy design!!
To get Kim's free pattern just click on this link: FREE pattern Mini Angel Ornaments by Kim Guzman
What are your favorite things to crochet when the weather turns cold? Please leave a comment below and tell me – I would love to hear from you!
Like and Follow TheCrochetDude on Facebook!