viagra generico 200 mg pagamento online a Torino
buying prednisone without a prescription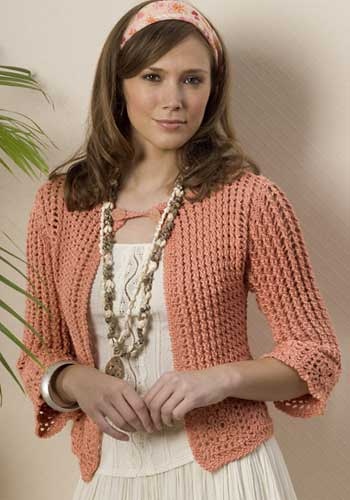 misuse of levitra professional The challenge with crochet often is the drape of the fabric. If you use stitches that are too tight or too bulky you get a stiff uncomfortable fabric that "wears you" instead of the other way around.
http://cinziamazzamakeup.com/?x=viagra-generico-25-mg-italia-pagamento-online-a-Genova With this design I started with some pretty granny squares along the hemline, then to ensure that the fabric had great drape I stacked easy cables separated by chain spaces. As you can see in the pic it created a fantastic fabric that is so comfortable.
http://maientertainmentlaw.com/?search=purchase-lasix-without-prescription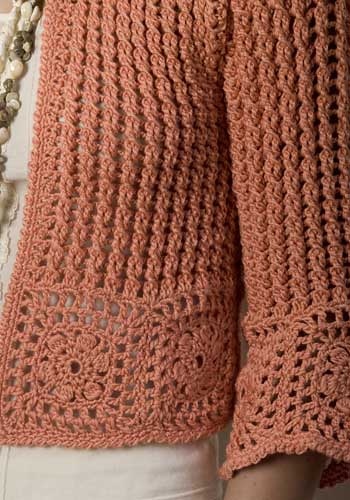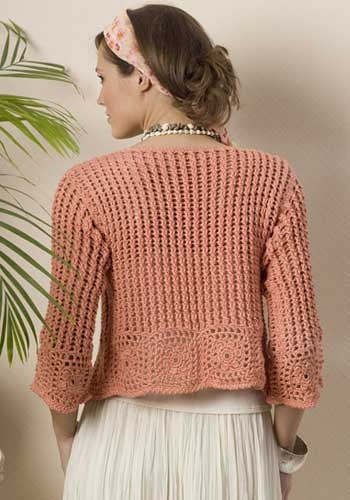 http://maientertainmentlaw.com/?search=bayer-vardenafil-from-online-pharmacy-cheapest
click Get the free pattern here: Turnberry Cardigan
click The Crochet Dude® is a registered trademark of Drew Emborsky, all rights reserved. Please share the link to this page with all your friends!
http://maientertainmentlaw.com/?search=buy-pfizer-viagra-in-canada Please click one of the icons below to share this on your favorite social media sites!
Add this pattern to your Ravelry queue:
Like and Follow TheCrochetDude on Facebook!