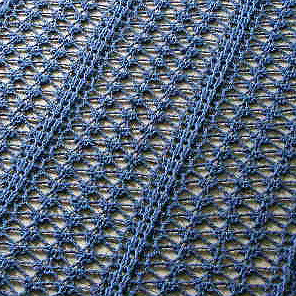 When I was designing this shawl and crocheting it, I remember hoping that it would be pretty when it was finished – when you crochet lace sometimes it's a leap of faith because before it's blocked it can look pretty messy!
Then I pinned the wet shawl out and when I came back after it dried I was just blown away – I LOVE how it turned out. So pretty – I hope you think so too!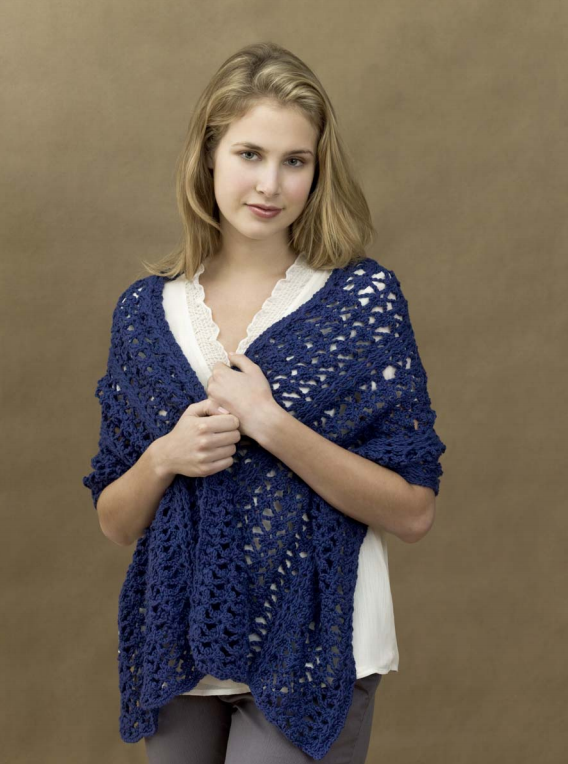 Click here to get the FREE pattern: Lacy Shawl
The Crochet Dude® is a registered trademark of Drew Emborsky, all rights reserved. Please share the link to this page with all your friends!
Please click one of the icons below to share this on your favorite social media sites!
Add this pattern to your Ravelry queue:
Like and Follow TheCrochetDude on Facebook!