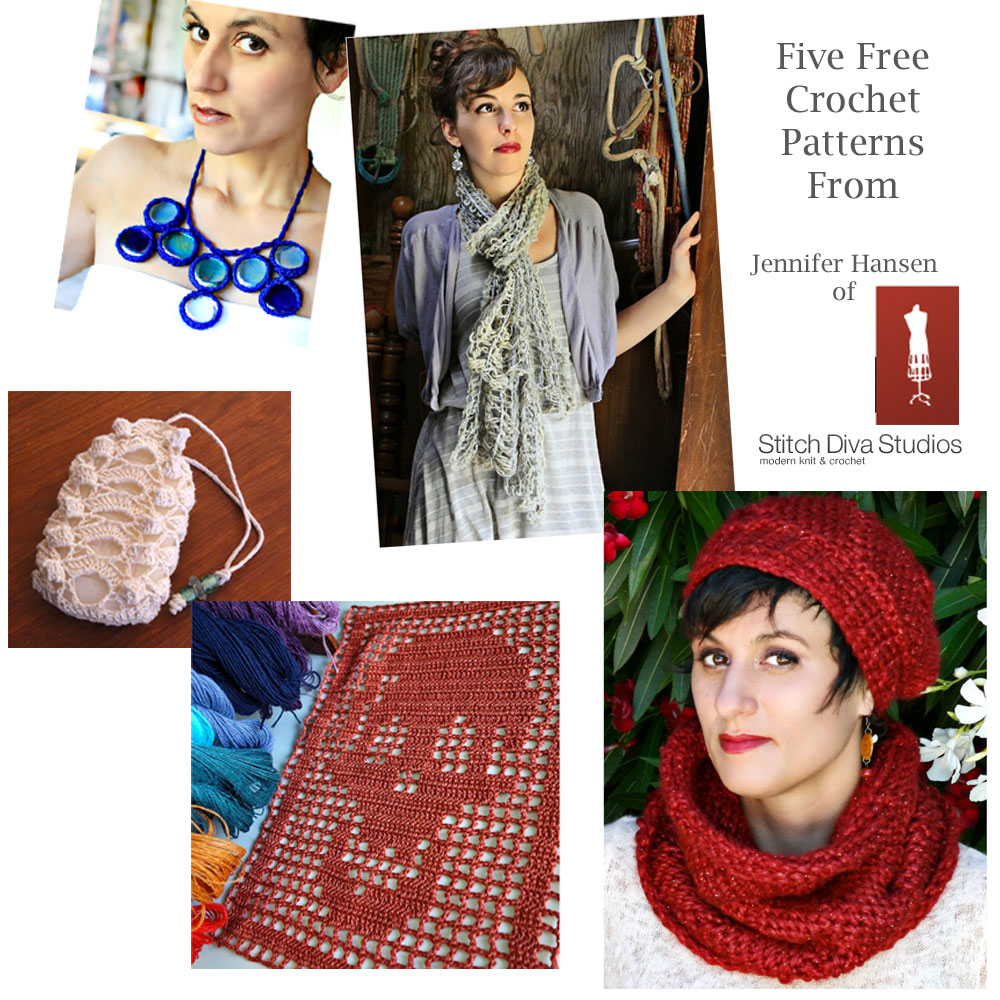 Jennifer is one of the very first designers that I met when I decided to "go pro" back in 2006. Since then she has been a constant source of inspiration for me as a designer and as an entrepreneur! I am so excited to feature Jennifer today and share with you five of her free crochet patterns. The way her site is set up you'll need to go through a check out process but no payment info is needed for these complimentary patterns!
Click on the name of the pattern to go get it!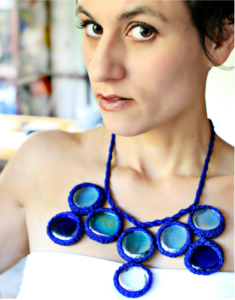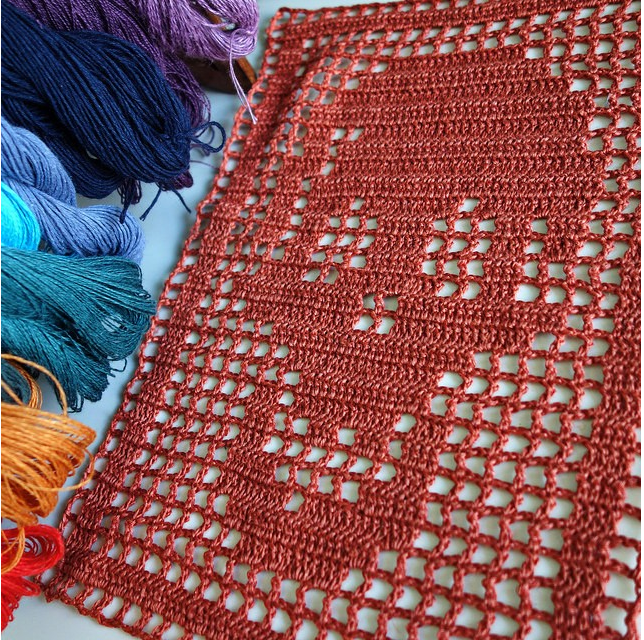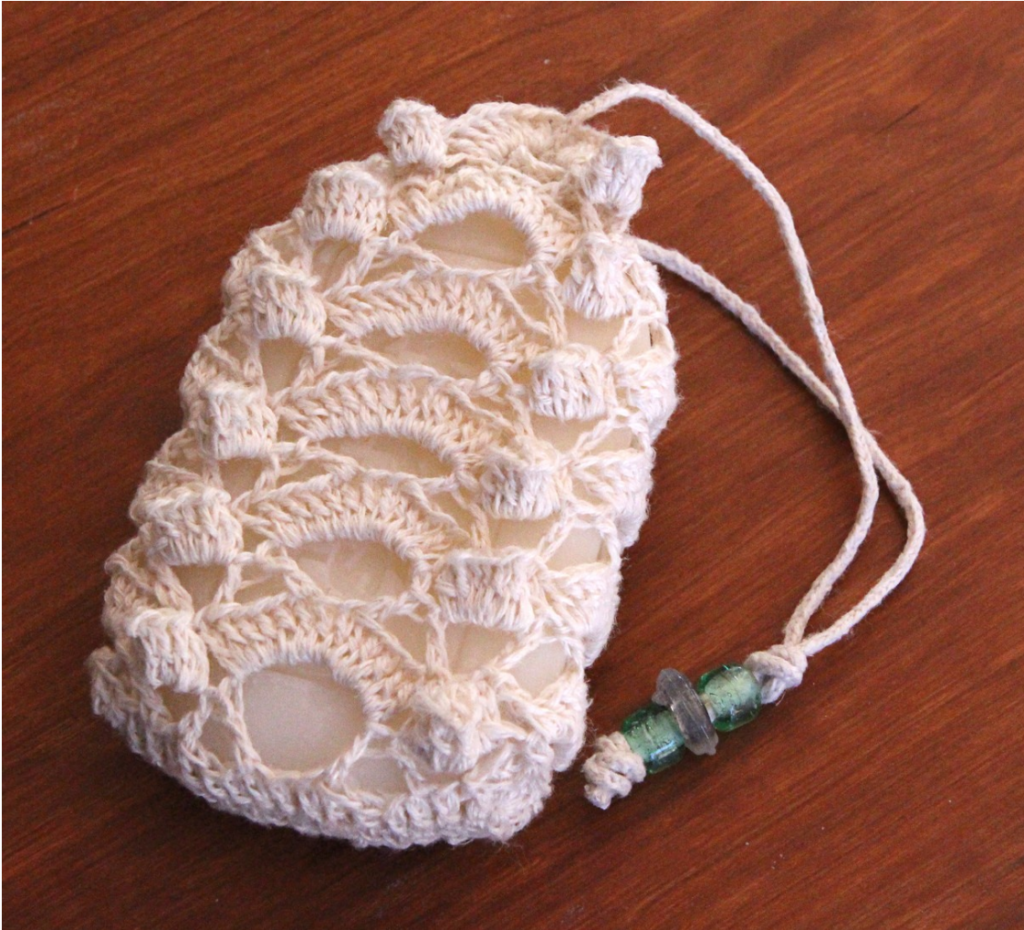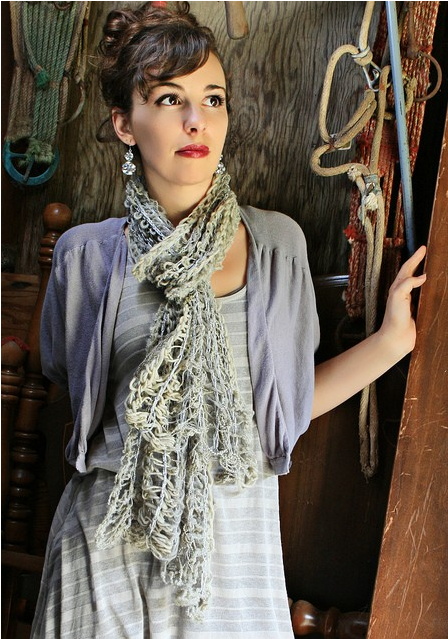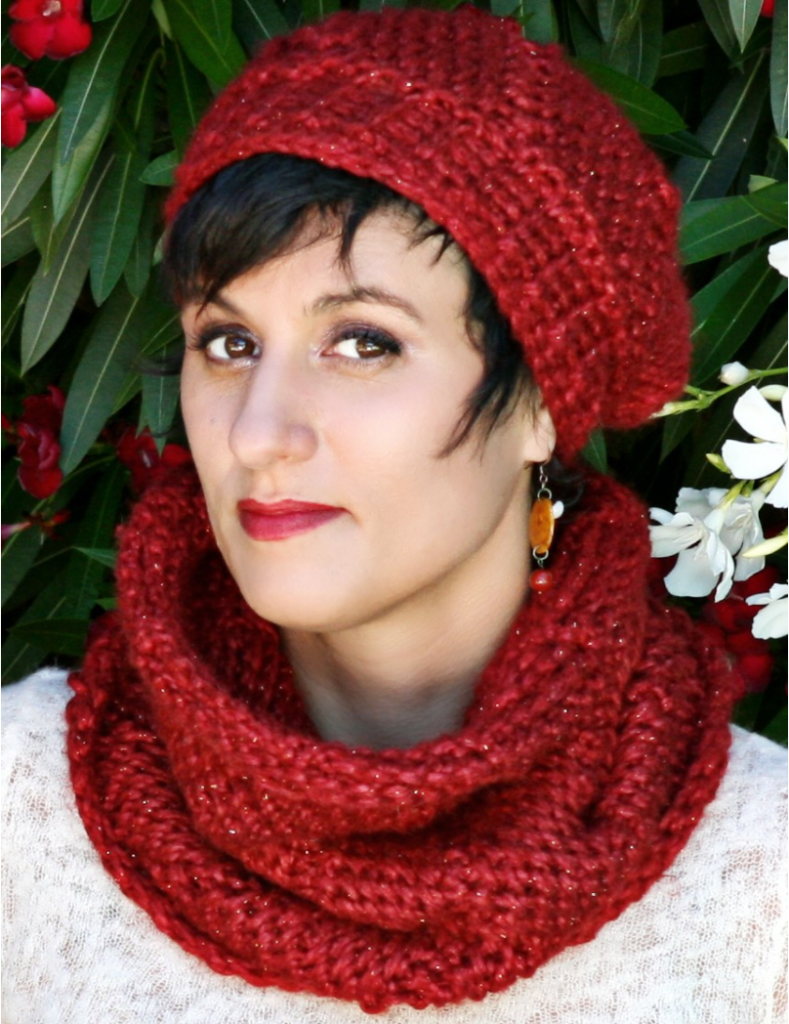 The Crochet Dude® is a registered trademark of Drew Emborsky, all rights reserved. Photos copyright Jennifer Hansen, used by permission. Please share the link with all your friends!
Please click one of the icons below to share this blog post on your favorite social media sites!
Be sure to check out The Crochet Dude Store by clicking HERE!
Like and Follow TheCrochetDude on Facebook!