Quick Crochet For The Home
by Tamara Kelly
If you've ever visited Tamara's blog then you know her design sensibility is impeccable. When I heard her first book was coming out I was very eager to get my hands on a copy, and boy howdy I was NOT disappointed. I love how she goes room by room and offers up designs that are not only quick and fun, but as she puts it "crochet is the touch that makes a house a home".
Tamara's directions are clear and easy to follow, and if you are a fan of crochet charts I really honestly have to say that these are the BEST drawn charts I've ever seen published!!
Click here to see it on Amazon
Here is my fave project from each room:
Living Room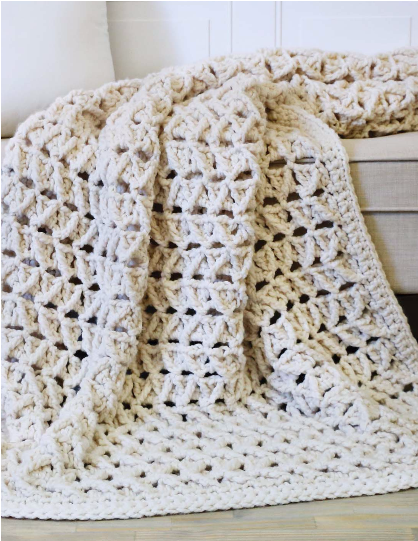 Dining Room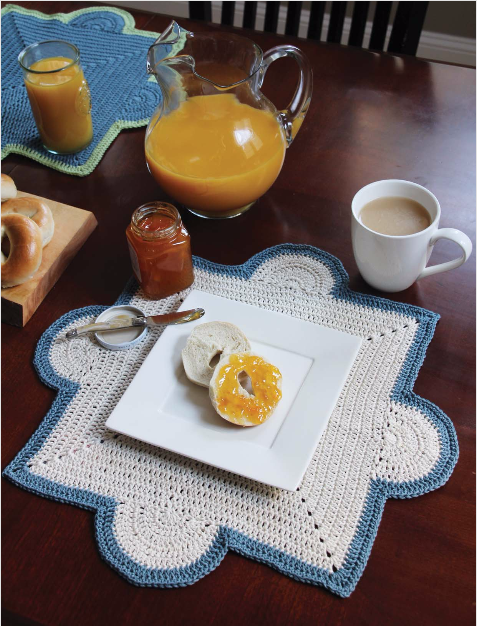 Kitchen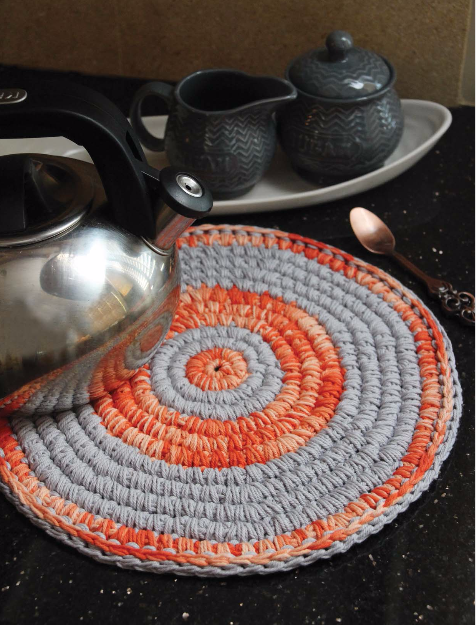 Click here to see it on Amazon
Bathroom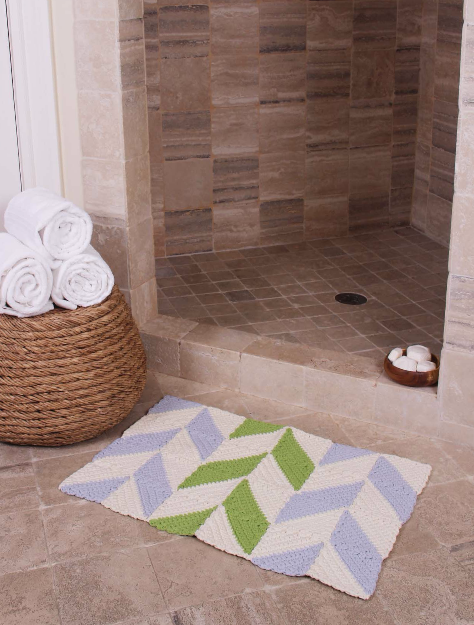 Bedroom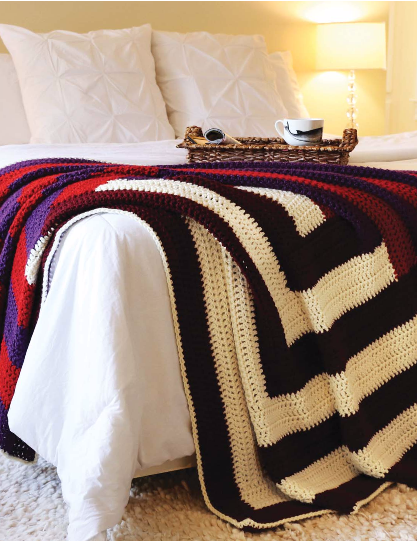 Kids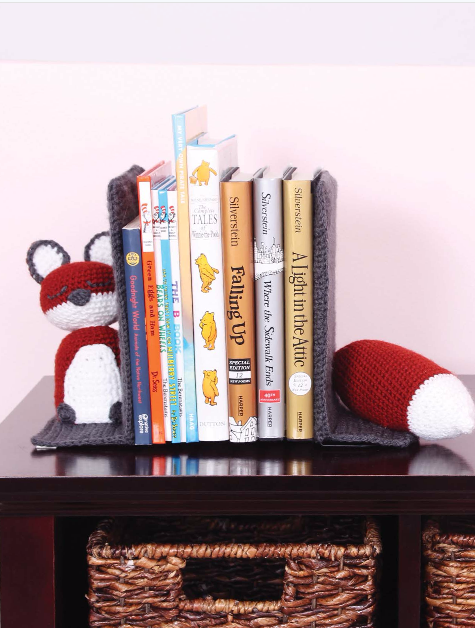 Book Stats
Paperback: 128 pages
Projects: 20
Charts included: Yes
Publisher: Interweave (December 12, 2016)
Language: English
ISBN-10: 1632504154
ISBN-13: 978-1632504159
Dimensions: 8.2 x 0.4 x 10.9 inches
Click here to see it on Amazon
About The Designer
Tamara Kelly is the designer and blogger behind Mooglyblog.com, where she shares her crochet patterns (and a few knitting ones too), video tutorials, and whatever other fun yarny goodies she can find. Her patterns have been published in I Like Crochet magazine and several book compilations. She is a Craftsy Instructor and award winning blogger, and lives in Iowa with her helpful husband, three occasionally helpful kids, and one very unhelpful dog.
The Crochet Dude® is a registered trademark of Drew Emborsky, all rights reserved. Photos copyright Tamara Kelly and the publisher, used by permission. Please share the link to this post with all your friends!
Please click one of the icons below to share this review on your favorite social media sites!
Be sure to check out The Crochet Dude Store by clicking HERE!
Giveaway!
GIVEAWAY HAS ENDED – COMMENTS ARE NOW CLOSED!! CLICK THE LINK BELOW TO SEE HOW TO ORDER THE BOOK FROM AMAZON
Enter now to receive a free copy of Tamara's amazing book. Simply comment below and tell me YOUR favorite home decor item you've ever crocheted (or seen crocheted). No purchase necessary. Open only to addresses in the USA and Canada. Deadline to enter is December 23, 2016 and winners will be selected via a random # generator.
Click here to see it on Amazon
Like and Follow TheCrochetDude on Facebook!