As some of you may know, I am thrilled to be a part of the orginazation called Halos of Hope, which tirelessly dedicates time and resources to comforting people going through cancer treatment by providing comfortable crocheted, knitted, and sewn hats.
The hat I've featured here I call "Nebula" and has been featured on the Halos of Hope website! While it's not a free pattern, 100% of ALL pattern proceeds fund shipping and handling for caps to be sent across the country! How amazing is that!!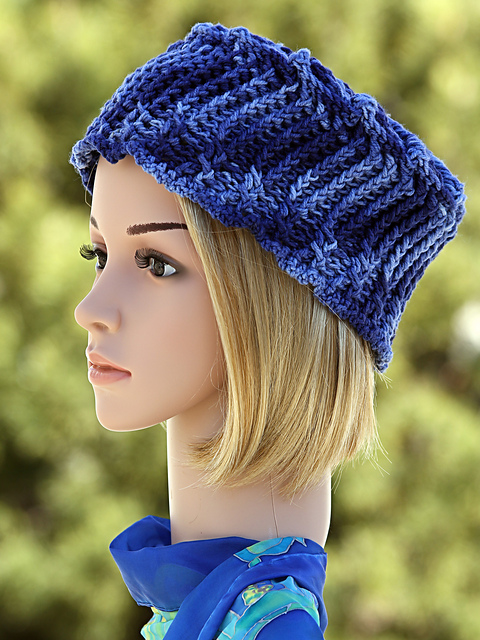 CLICK HERE to see how you can get this pattern, and help comfort those suffering through cancer treatment!
The Crochet Dude® is a registered trademark of Drew Emborsky, all rights reserved. Please share the link to this page with all your friends!
Please click one of the icons below to share this tutorial on your favorite social media sites!
Add this pattern to your Ravelry queue:
Like and Follow TheCrochetDude on Facebook!