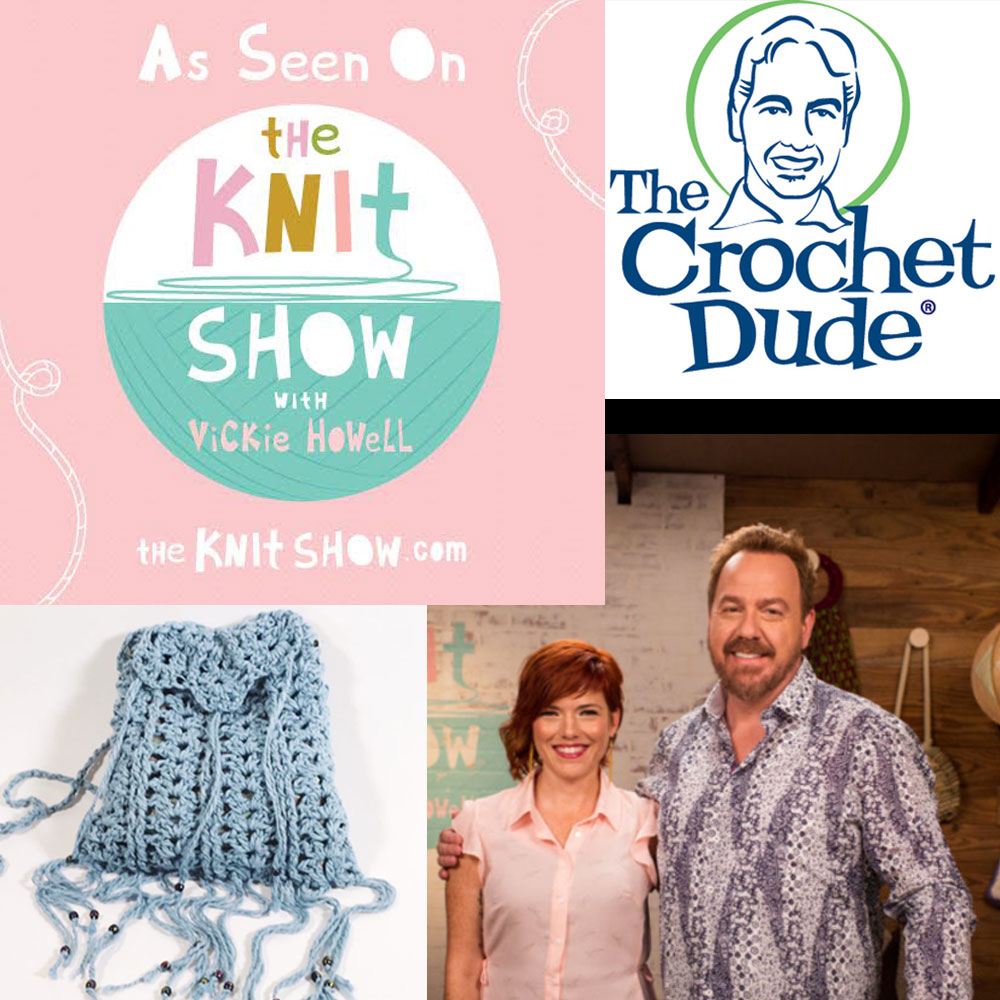 What a fun time I had going to Austin and filming this demo with Vickie for her new show! The show has dropped and here is the episode that includes my segment on how to crochet that cute Boho style purse!
The Bags Episode!
Links!
Click here for the tutorial on lining bags
Click here to go to the show page for the Boho purse pattern
Click here to go to Kristin Omdahl's page for that amazing organic cotton I used! It comes on some amazing colors!
Subscribe!
To see all the other episodes of Vickie's fun new show The Knit Show with Vickie Howell go directly to the show's YouTube page and be sure to subscribe so you don't miss out on anything new!  Click the image!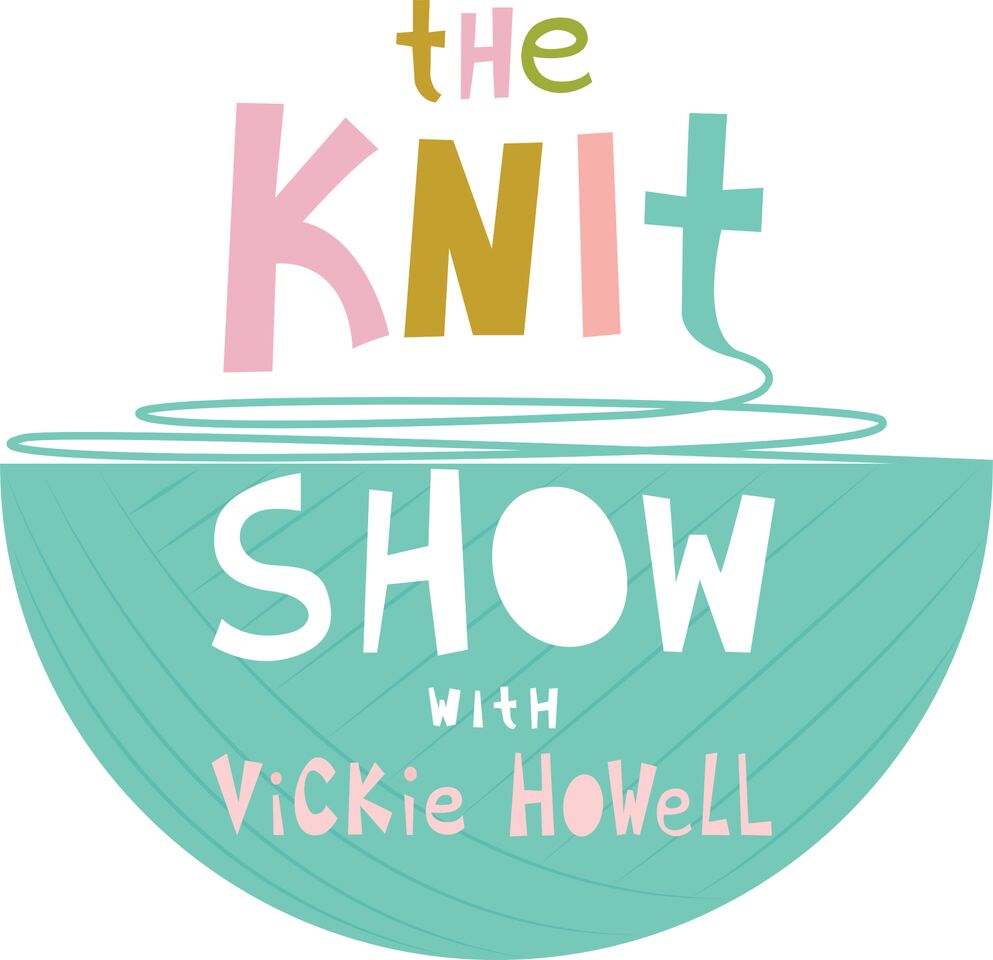 Like and Follow TheCrochetDude on Facebook!