vardenafil 20 mg durata effetto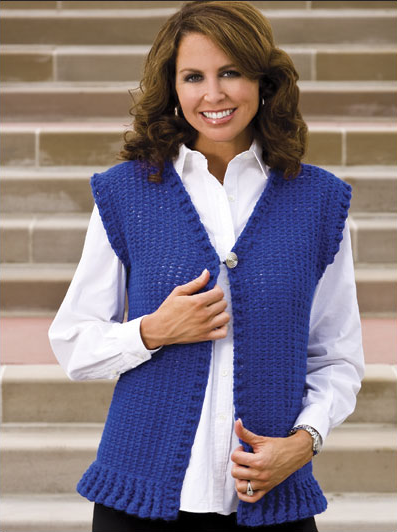 comprare viagra generico 25 mg a Roma This vest is part of a set that was originally called Cabled Cousins – the same garment concept with two different sensibilities. I love the idea that a design can be modified to be just the way you want it!
follow Here is the other version:
reputable place to buying accutane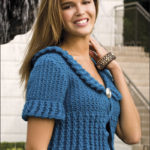 http://cinziamazzamakeup.com/?x=dove-acquistare-levitra-contrassegno-online-sicuro
http://maientertainmentlaw.com/?search=propecia-or-provillus My favorite part of both of these designs is the ruffled "ribbing" that I created using post stitches. If you've ever taken a class in person from you know that I go on and on about post stitches and how they really can change the look of crochet.
http://maientertainmentlaw.com/?search=find-and-buy-prednisone-online-wihtout-prescription Anyway, check out the FREE pattern here (login required): Cabled Vest
http://cinziamazzamakeup.com/?x=acquistare-levitra-Milano
The Crochet Dude® is a registered trademark of Drew Emborsky, all rights reserved. Please share the link to this page with all your friends!
Please click one of the icons below to share this on your favorite social media sites!
Like and Follow TheCrochetDude on Facebook!