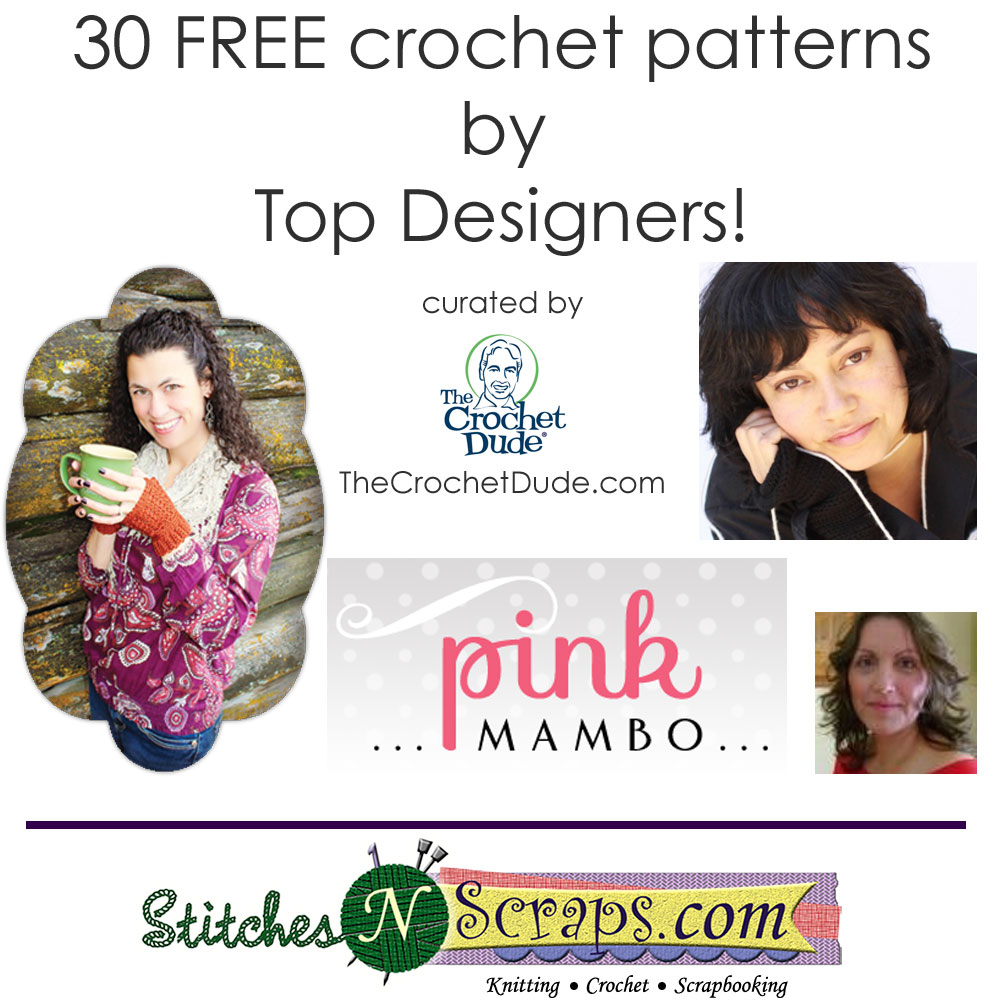 Kirsten Holloway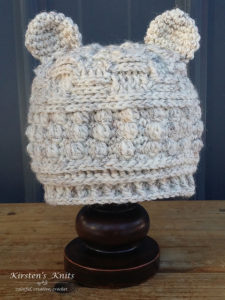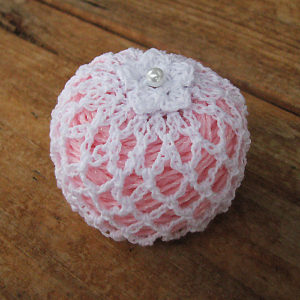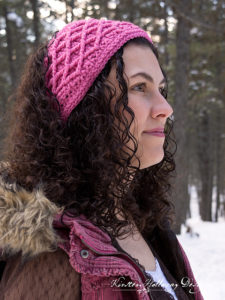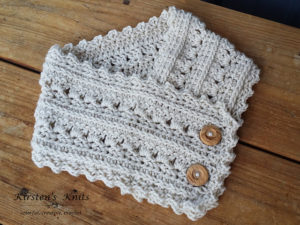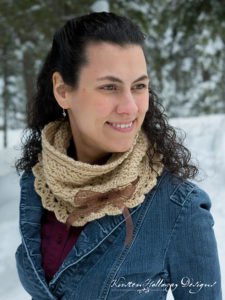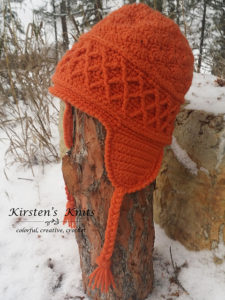 Celina Lane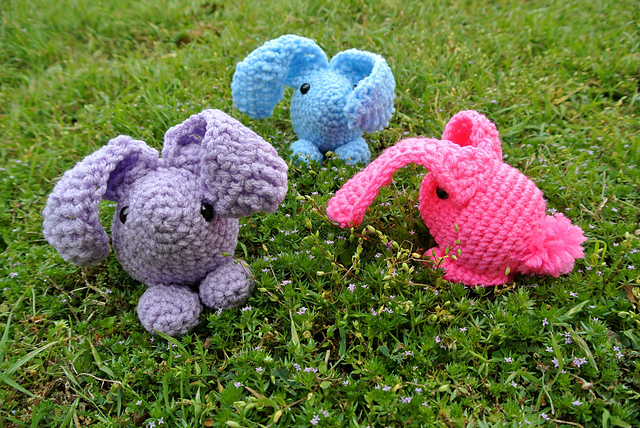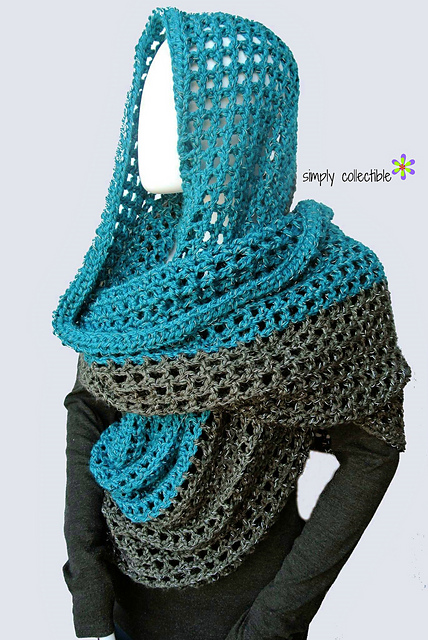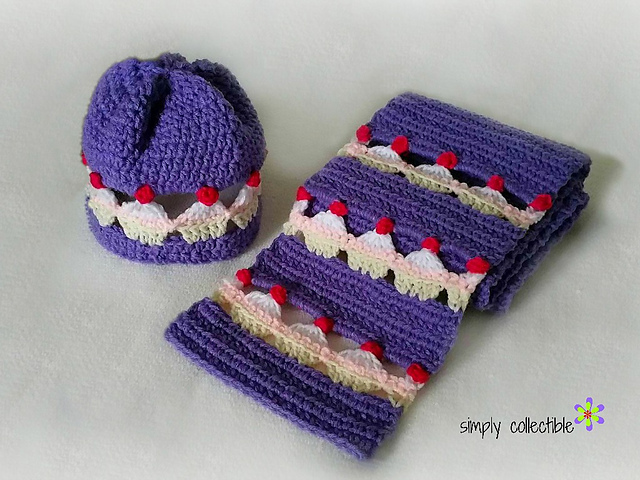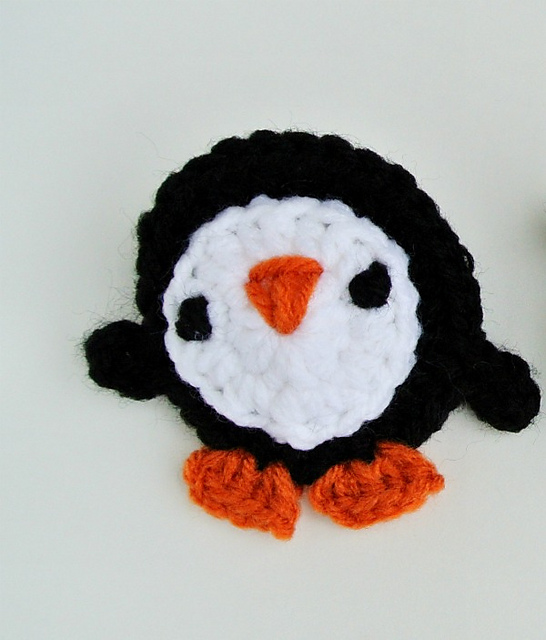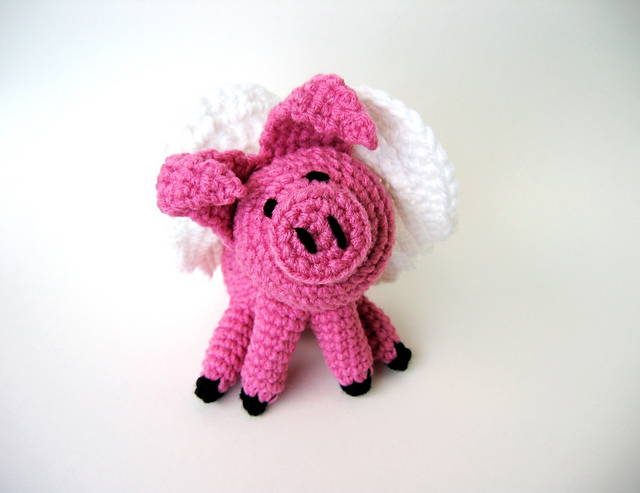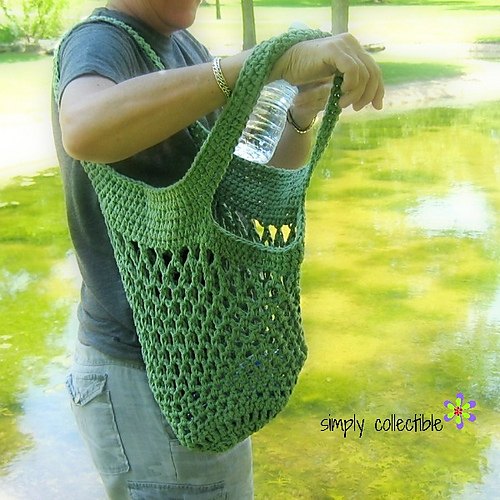 Pia Thadani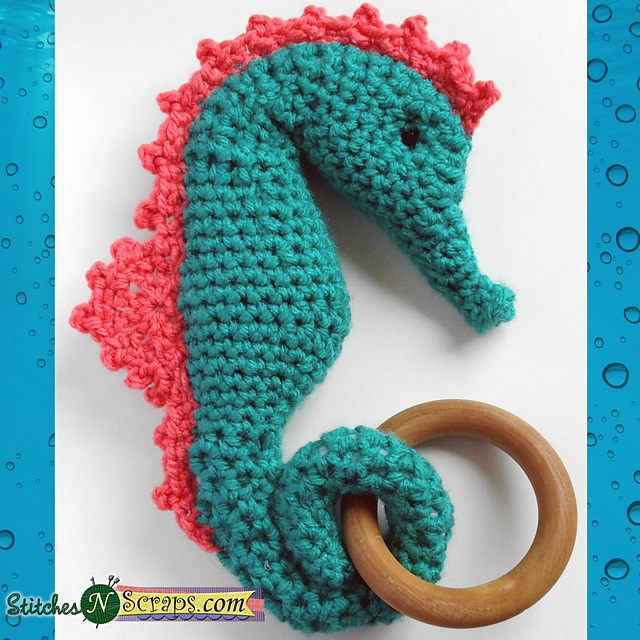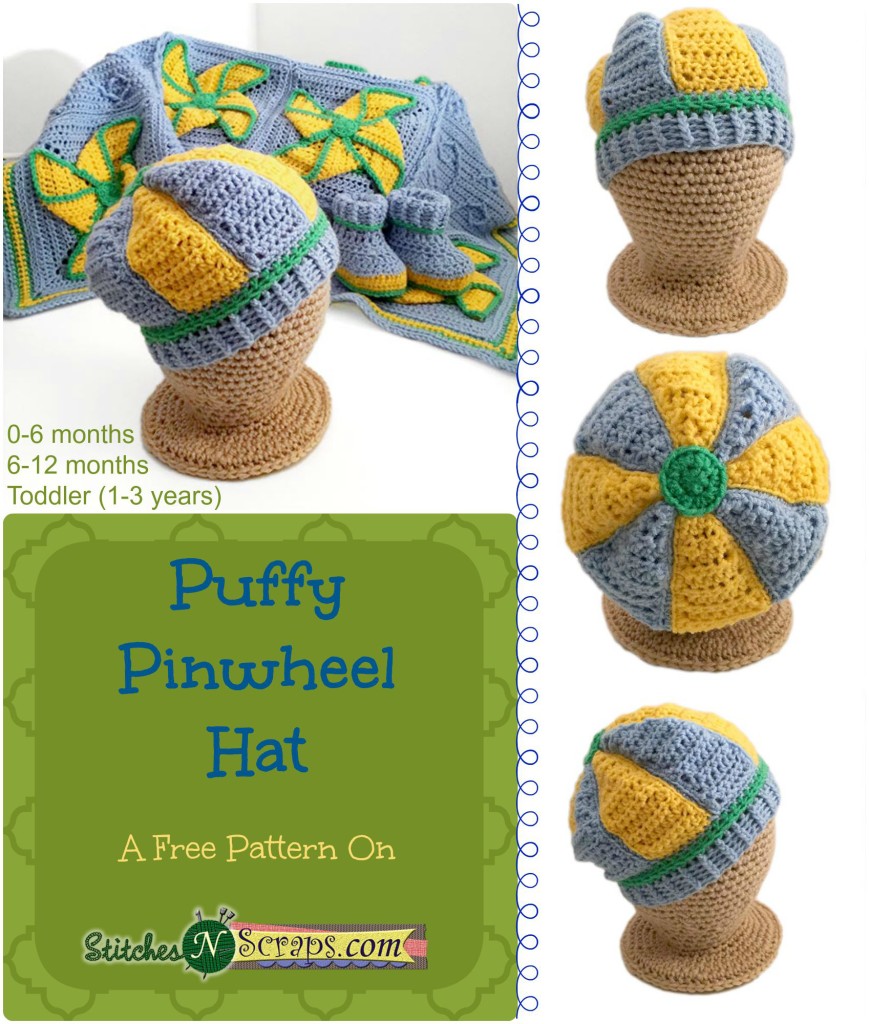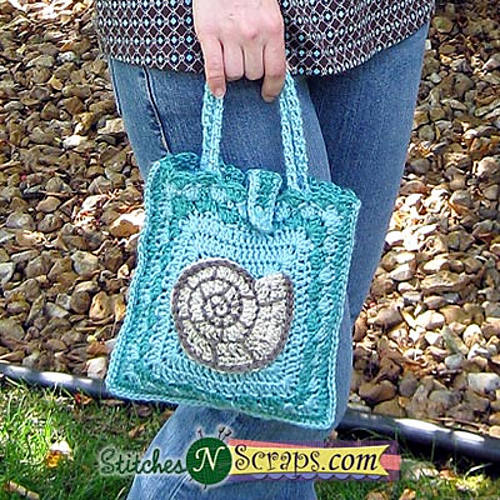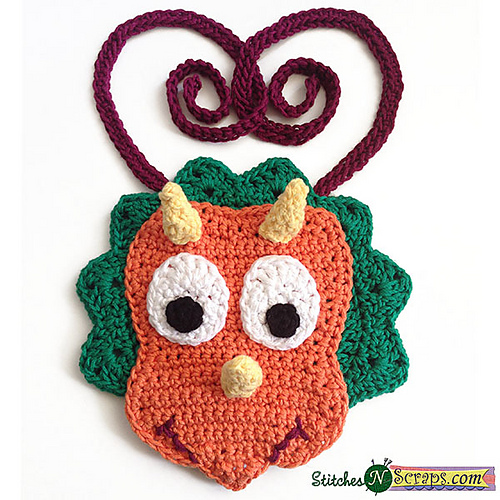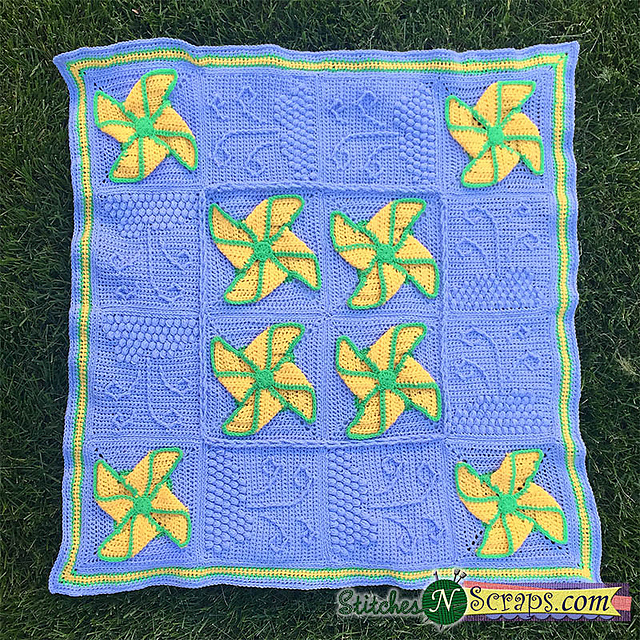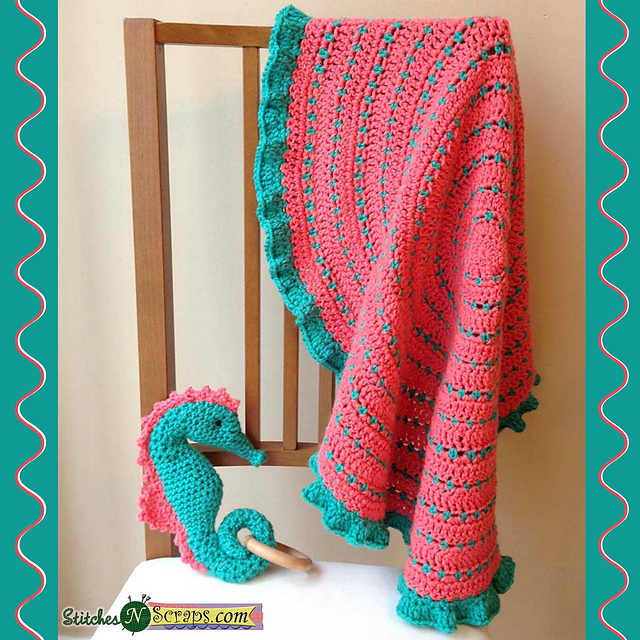 Jocelyn Sass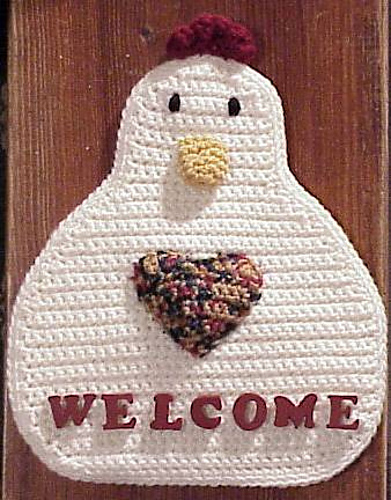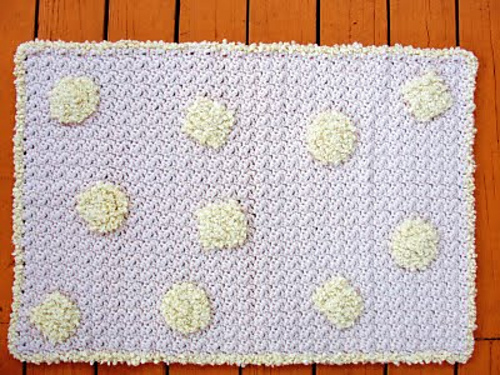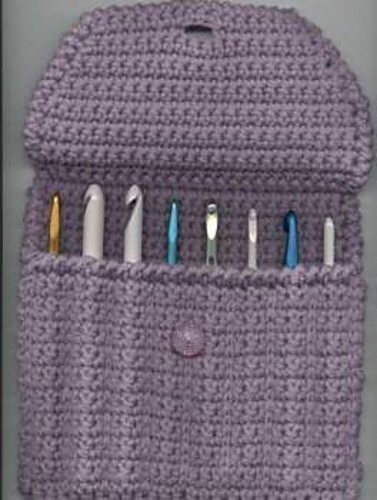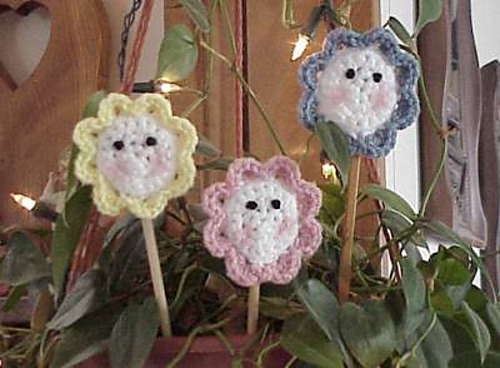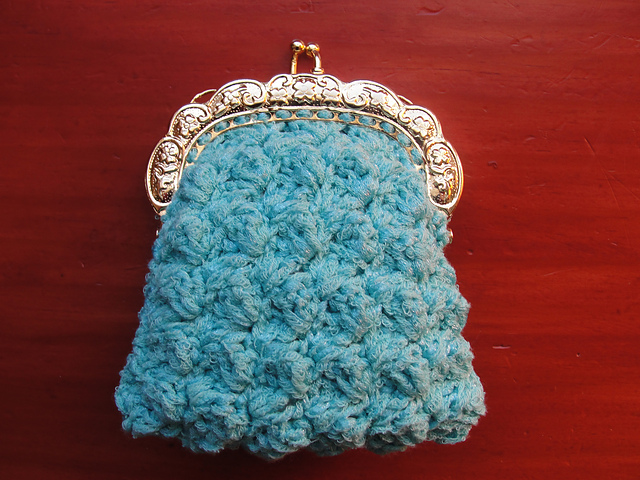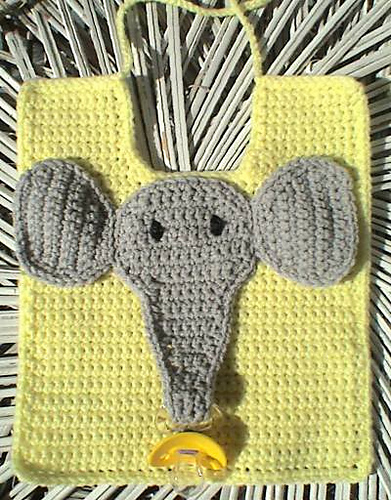 Carolyn Christmas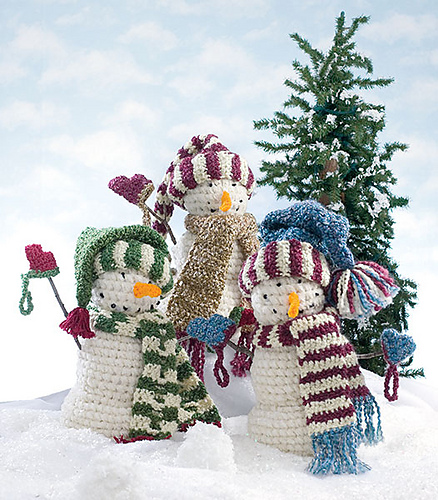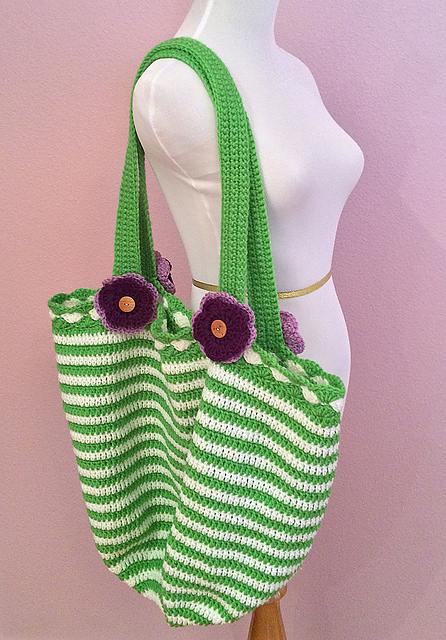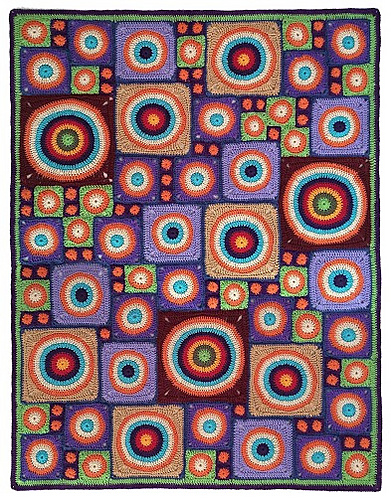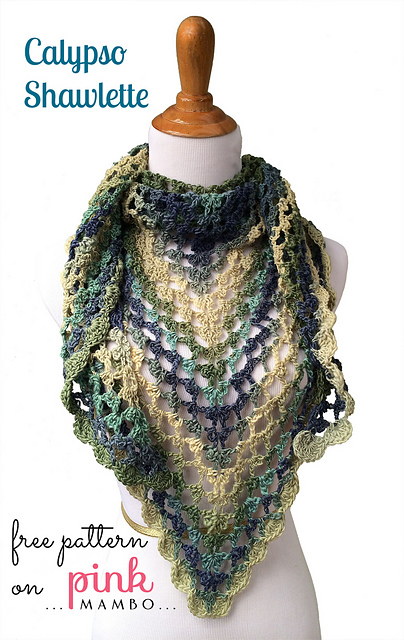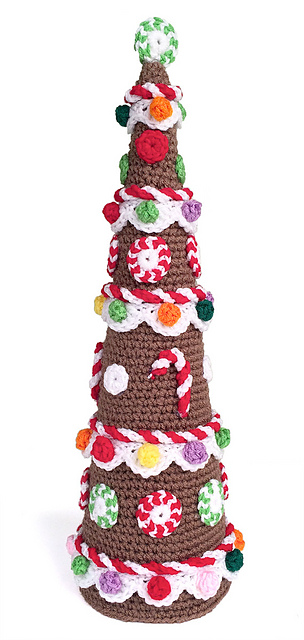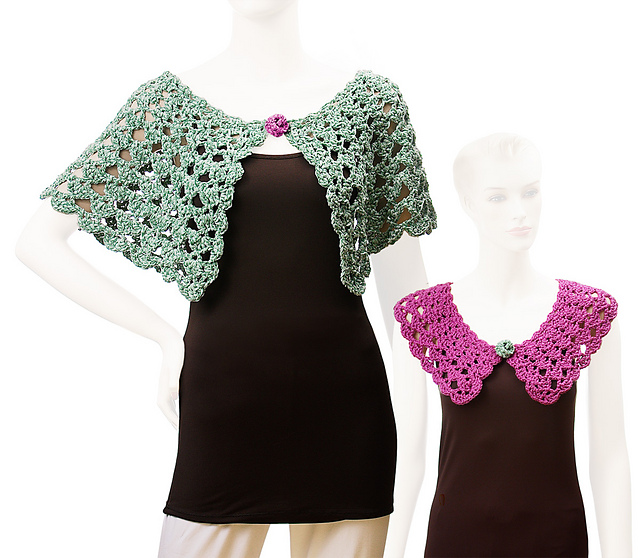 The Crochet Dude® is a registered trademark of Drew Emborsky, all rights reserved. Photos copyright of each designer, used by permission. Please share the link with all your friends!
Please click one of the icons below to share this blog post on your favorite social media sites!
Like and Follow TheCrochetDude on Facebook!