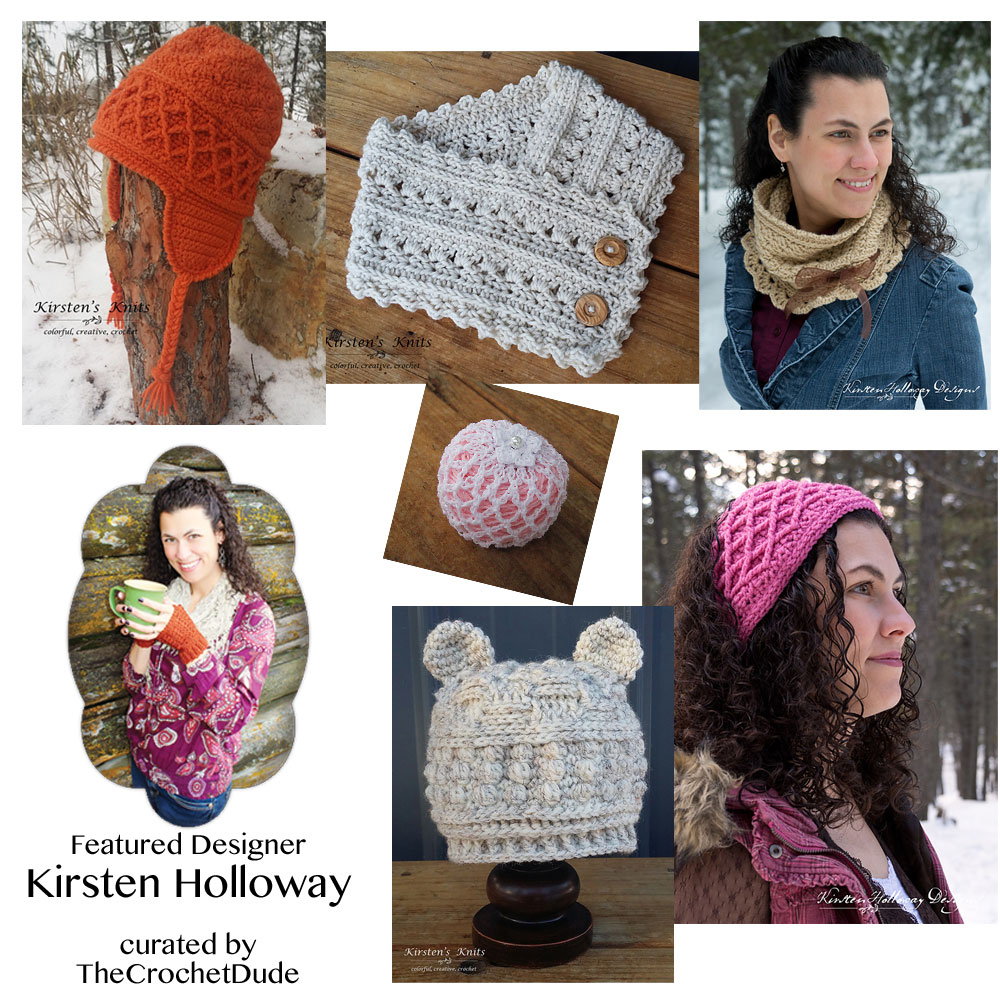 I'm so please to feature the amazing crochet designer Kirsten Holloway! If you know anything about me I am CRAZY about crochet texture, and Kirsten has really done a great job incorporating texture into her designs.
I've featured six of my fave's from Kirsten below, just click on the name to get the pattern!
PS: all these were free patterns at the time this roundup was compiled. Please forgive me if the designer has decided to change that status or even remove the pattern from her site.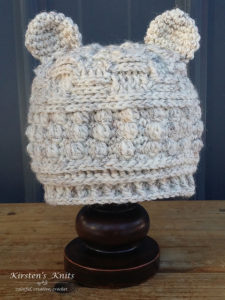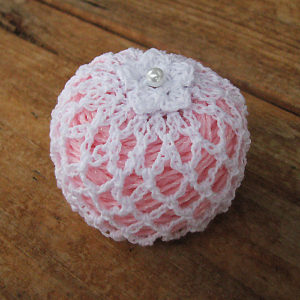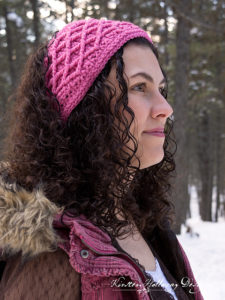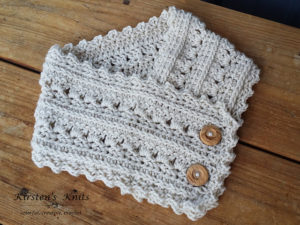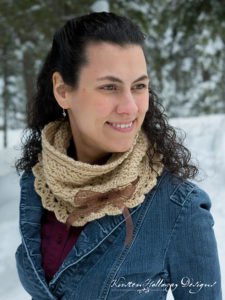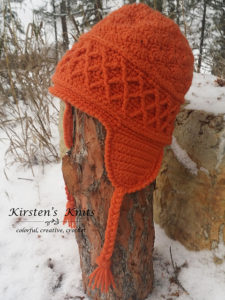 The Crochet Dude® is a registered trademark of Drew Emborsky, all rights reserved. Photos copyright Kirsten Holloway, used by permission. Please share the link with all your friends!
Please click one of the icons below to share this blog post on your favorite social media sites!
Like and Follow TheCrochetDude on Facebook!