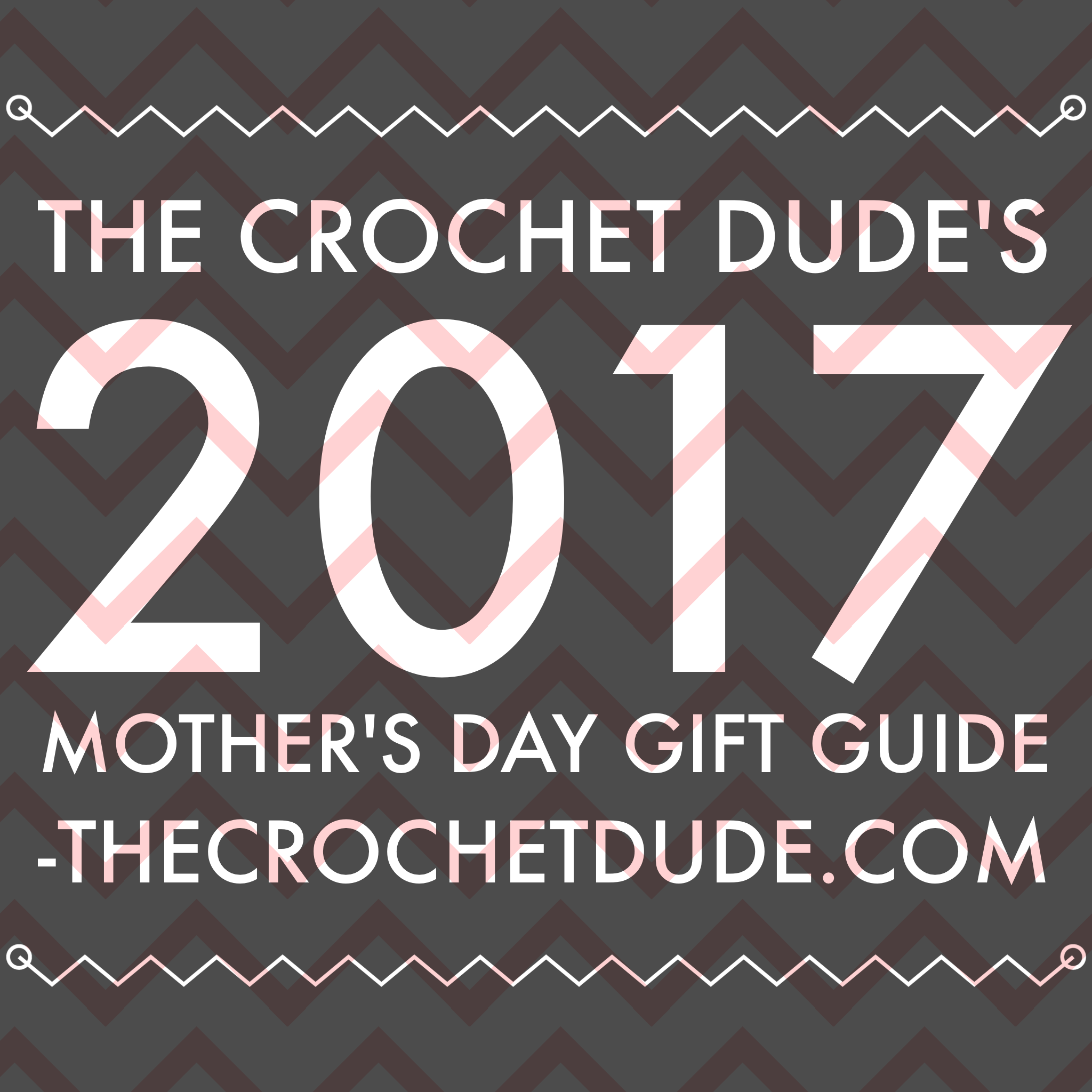 What fun it was to search around the Internet Machine and find a selection of amazing items that would be PERFECT gifts for moms of all ages! I hope you find something for your special mom too! Just click on the name of each gift idea to discover more info!
Disclaimer: although a few of the links below are affiliate links, I received no compensation for recommending these products. I just think they're super-cool. 
I love this pattern holder from Chicken Boots! You insert the pattern, and move the magnetic line marker up and down so you always know exactly what line to read. You get to chose the fabric it's made out of, and you can even write notes on the vinyl window!
Check out this video all about it!

The folks over at Buffalo Wool Co. are some of my fave in the entire industry. And it's such a pleasure to recommend this kit! If she hasn't used bison or a bison blend then Mom is in for a real treat! It's amazing!!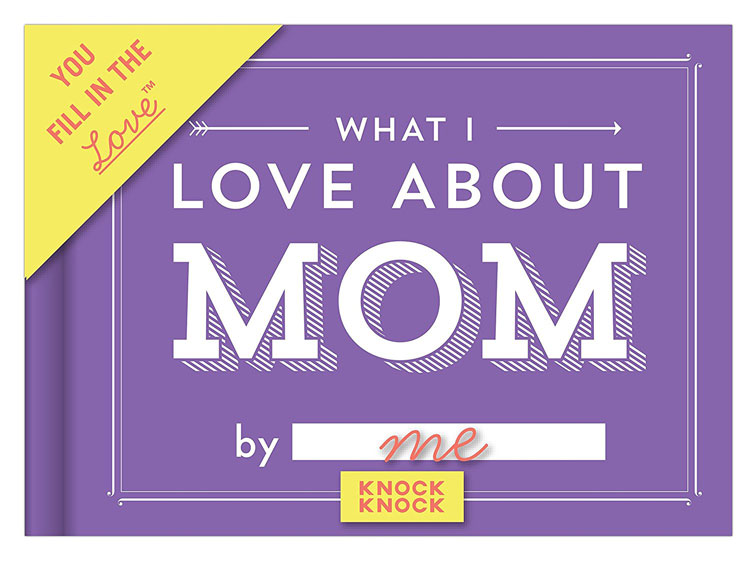 This little book contains fill-in-the-blank lines to describe why your mom's the best. Just complete each line and voila: you have a uniquely personal gift Mother will read again and again. Make it as hilarious, honest, or heartfelt as you choose!

Ever wonder what is buried in those project bags at the bottom of drawers and in the backs of closets?  Opening those hidden WIPs can be exciting or terrifying.  Here's a solution for that! Store your projects in a bag with a vinyl panel in it!!

Invented by craft industry veterans and HGTV's Creative Juice hosts, Cathie Filian and Steve Piacenza. After years of burns, they developed the tools to ease you woes and make working with hot glue easier. This is a 7-piece set your mom will L-O-V-E!

Sure we all know we can make anything we need to, but if you do want to buy mom an already finished HAND-MADE in the USA item then look no further than Michele at 144 Stitches. She does amazing work and has a TON of items ready to be shipped!

You know Kristin from her amazing knit and crochet designs, as well as her luscious line of yarns and fabrics! But did you know that you can get products that feature her artwork on them!! So many to choose from, you'll be able to find the perfect gift for mom (and maybe even yourself)!

How cool is this? It's a curated book of the month club for kids! What a wonderful way to help a mom (or even grandmom) have amazing books to read to their children!

An exciting and in-depth follow up to One Zentangle A Day, Beckah Krahula guides you along with her sure-footed instruction and beautiful examples as she shows you how to take tangle drawing to the next level. And you'll discover that I have a project or two included in the book!

Mom will look amazing in this beaded scarf, and Kristin has the kit right on her website! Whether you make the scarf yourself, or you give the kit as the gift, this will solidify your standing as your mom's favorite kid!
The Crochet Dude® is a registered trademark of Drew Emborsky, all rights reserved. Please share the link to this Mother's Day gift guide with all your friends! Discounts, offers, and availability were valid at the time this guide was published – I am not responsible for any changes to these offers on other sites since then.
Please click one of the icons below to share this on your favorite social media sites!
Like and Follow TheCrochetDude on Facebook!