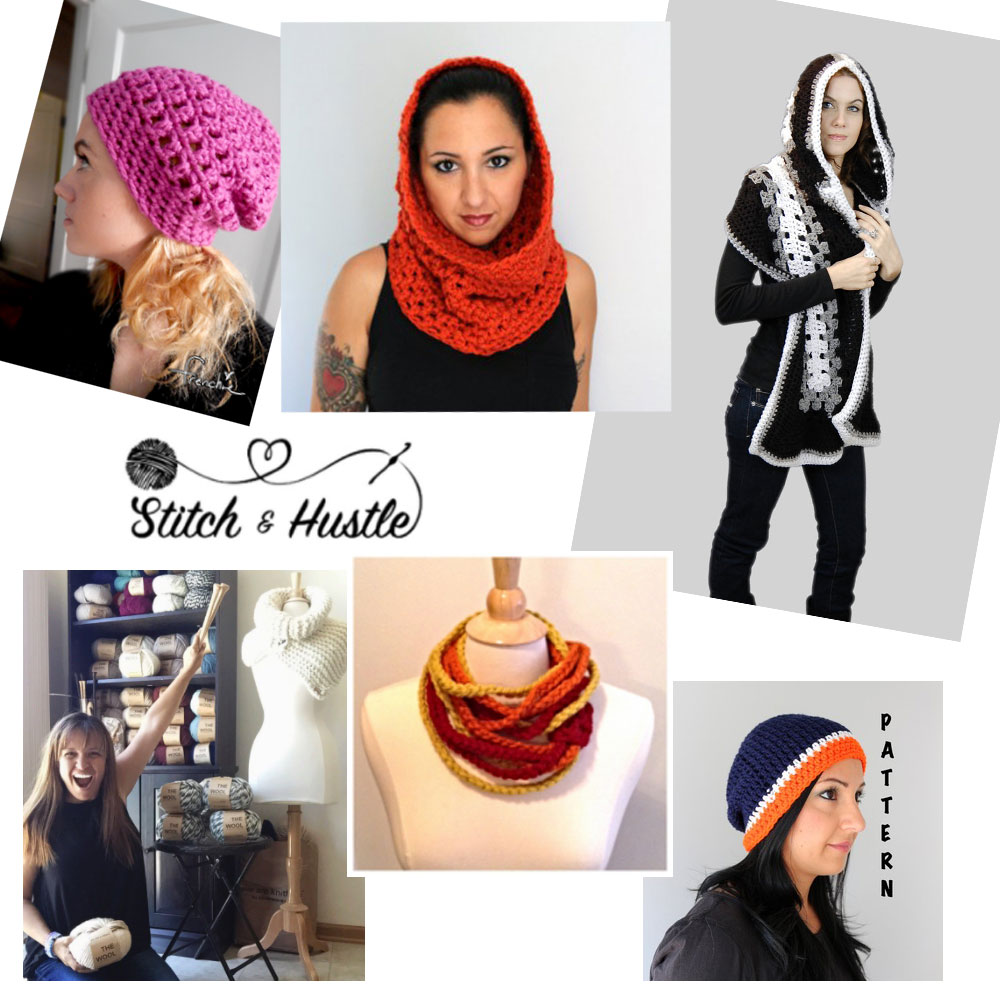 I first met Michele when I was teaching at a national fiber event called Stitches. I love teaching, and having students like Michele in the class that have UNBRIDLED enthusiasm for all things yarn make it so much fun. Michele KNOWS how to enjoy crochet!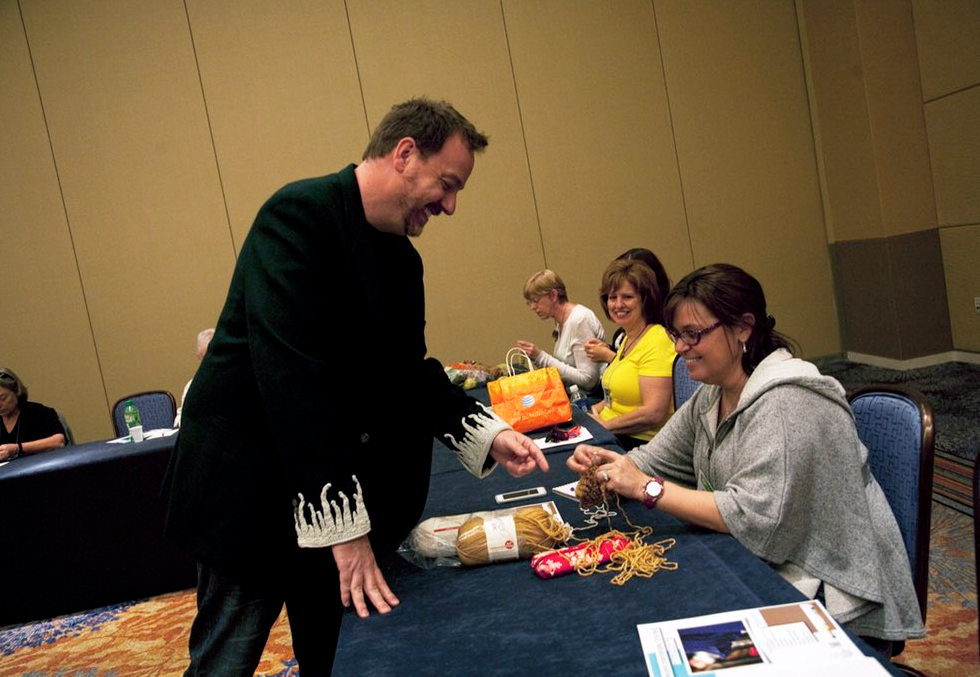 I'm so happy to share with you five of Michele's crochet patterns that she has available for FREE on her amazing website Stitch & Hustle. Click on their names to get the pattern now!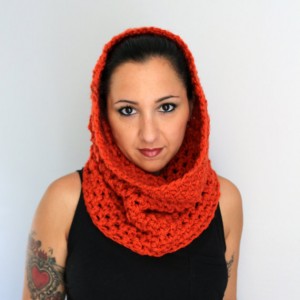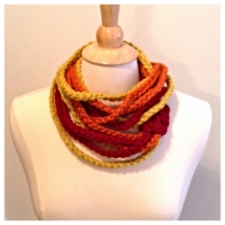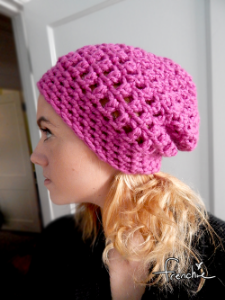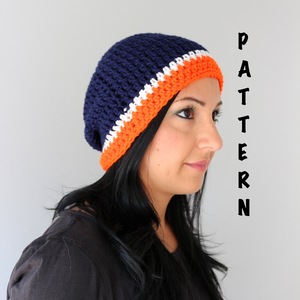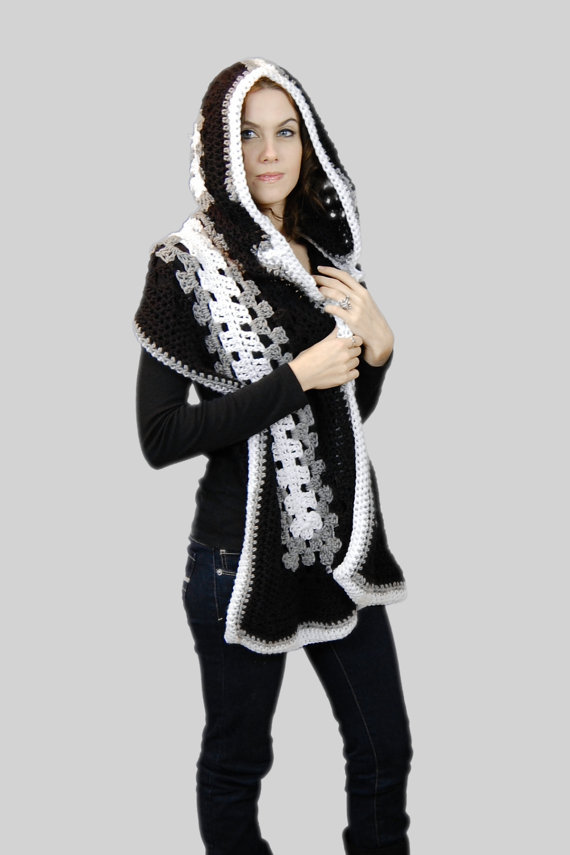 The Crochet Dude® is a registered trademark of Drew Emborsky, all rights reserved. Photos copyright Stitch & Hustle, used by permission. Please share the link with all your friends!
Please click one of the icons below to share this blog post on your favorite social media sites!
Like and Follow TheCrochetDude on Facebook!