Today I am so happy to be featuring the amazing design sensibility of Kristin Omdahl. Full disclosure: Kristin has become a great friend of mine over the years, and yes I adore her, but I think you'll agree that her designs are fantastic!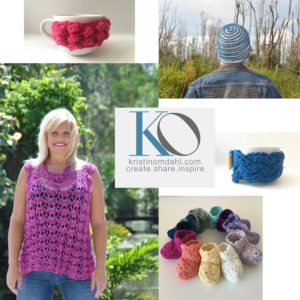 I chose these five designs to feature, but you'll quickly see when you visit her site that she has a ton to choose from. And I LOVE that she has how-to videos that accompany so many of her patterns!! Click the names of the patterns to get them for free! (registration is required on Kristin's site for some of the patterns)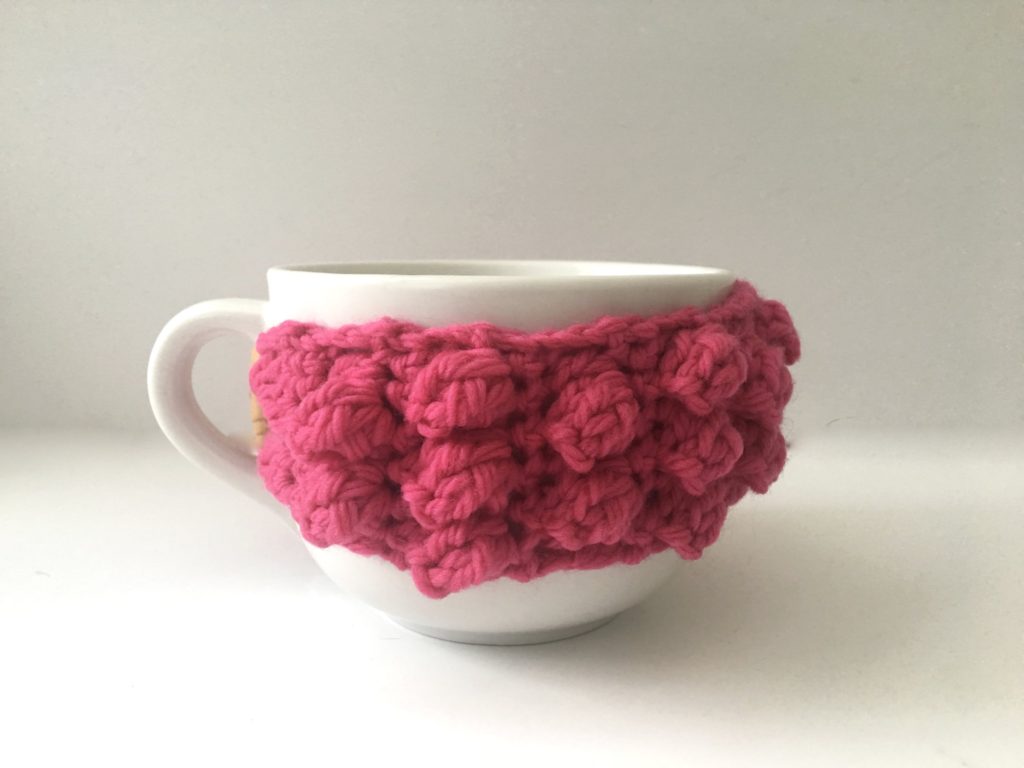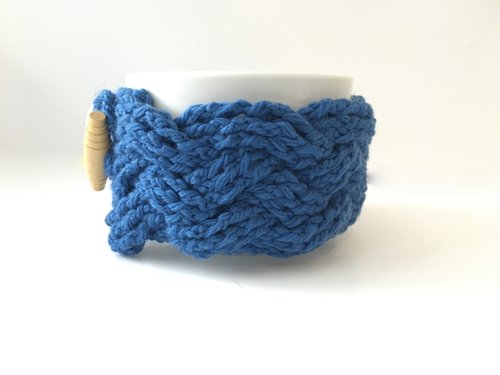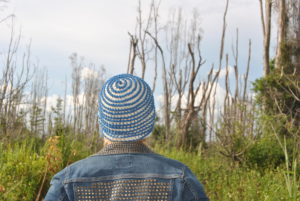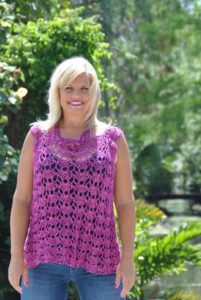 Please click one of the icons below to share this post on your fave social media site!!
Like and Follow TheCrochetDude on Facebook!