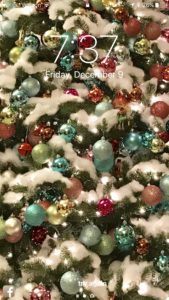 I've been taking pics of my Christmas tree this year and I really couldn't be happier. I created a size that worked well as my phone's background, and I thought perhaps you'd like to have it too! So I'm making it available as a free download!
Product successfully added to your cart.
View Cart
Successfully Added to your Shopping Cart
Simply add to cart and go through the checkout process to download, NO credit card info needed (because it's FREE! ho ho ho!).
The Crochet Dude® is a registered trademark of Drew Emborsky, all rights reserved. Do no copy or distribute this photo – but please share the link with all your friends so they can download it for themselves!
Please click one of the icons below to share this free download on your favorite social media sites!
Like and Follow TheCrochetDude on Facebook!