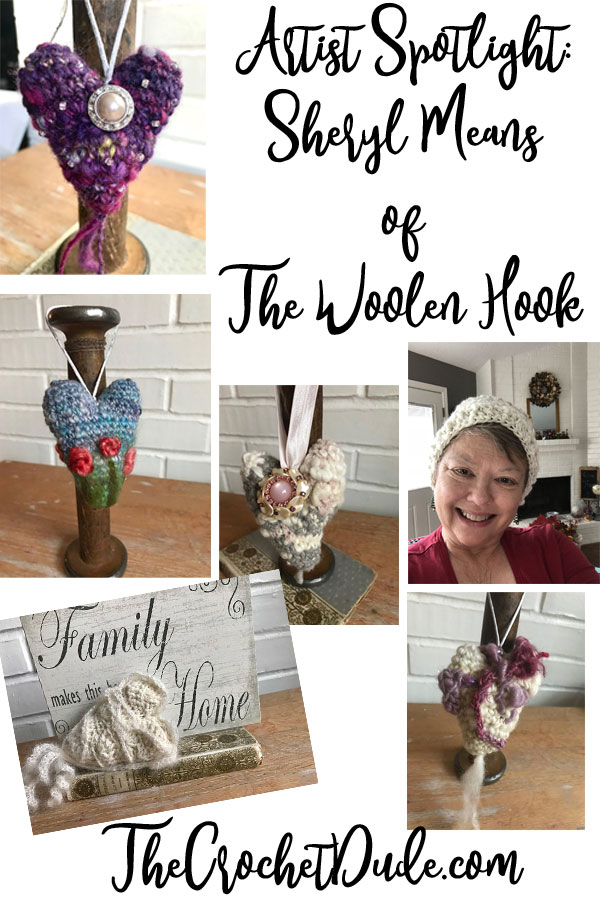 One of the dearest friends I have is the amazing fiber artist Sheryl Means. We've known each other ever since The Crochet Dude was first imagined and it has been an honor to watch the evolution of her art. Today I'm giving you a glimpse into her fiber world, and later in this post you can enter to win a one of a kind hand-crocheted heart made my Sheryl!! Details of the giveaway below.
The Woolen Hook

Sheryl launched her amazing website The Woolen Hook not too long ago as a place to showcase her love for fiber in all its forms, and to inspire others to explore all the ways they can use it in their own artwork.
I have a passion for hand spun yarn and making unique items with my yarn. I also love to blend and dye wool for other spinners to create their own yarn masterpieces. Sheryl Means
Here are a few of MY personal faves that she has created: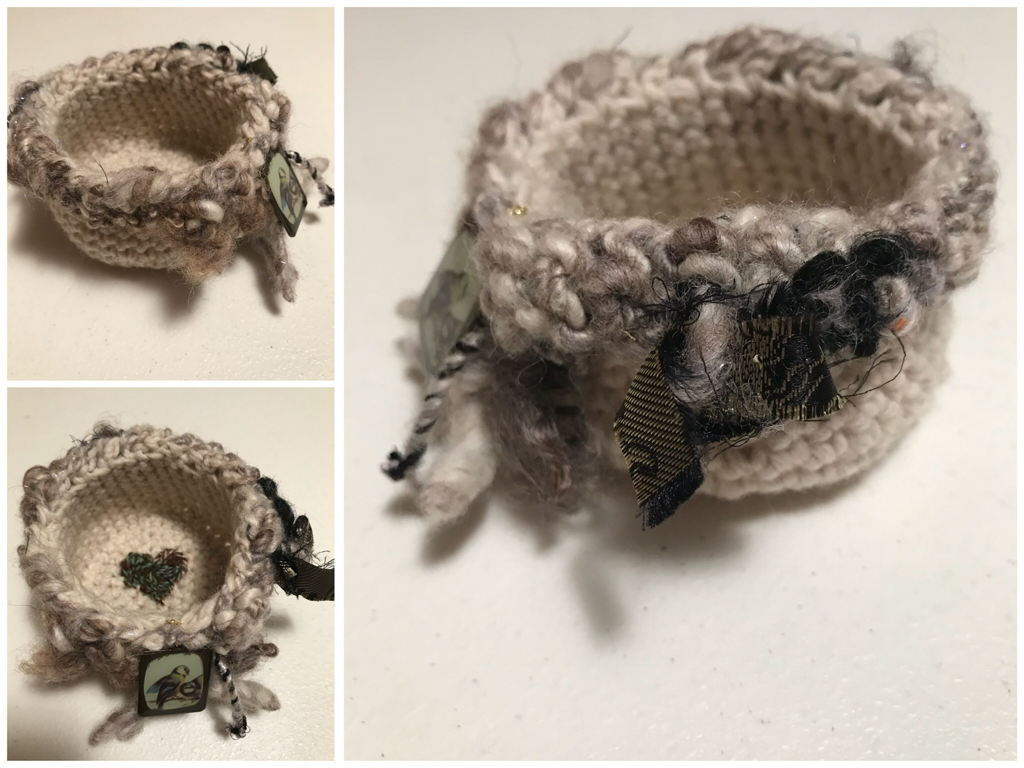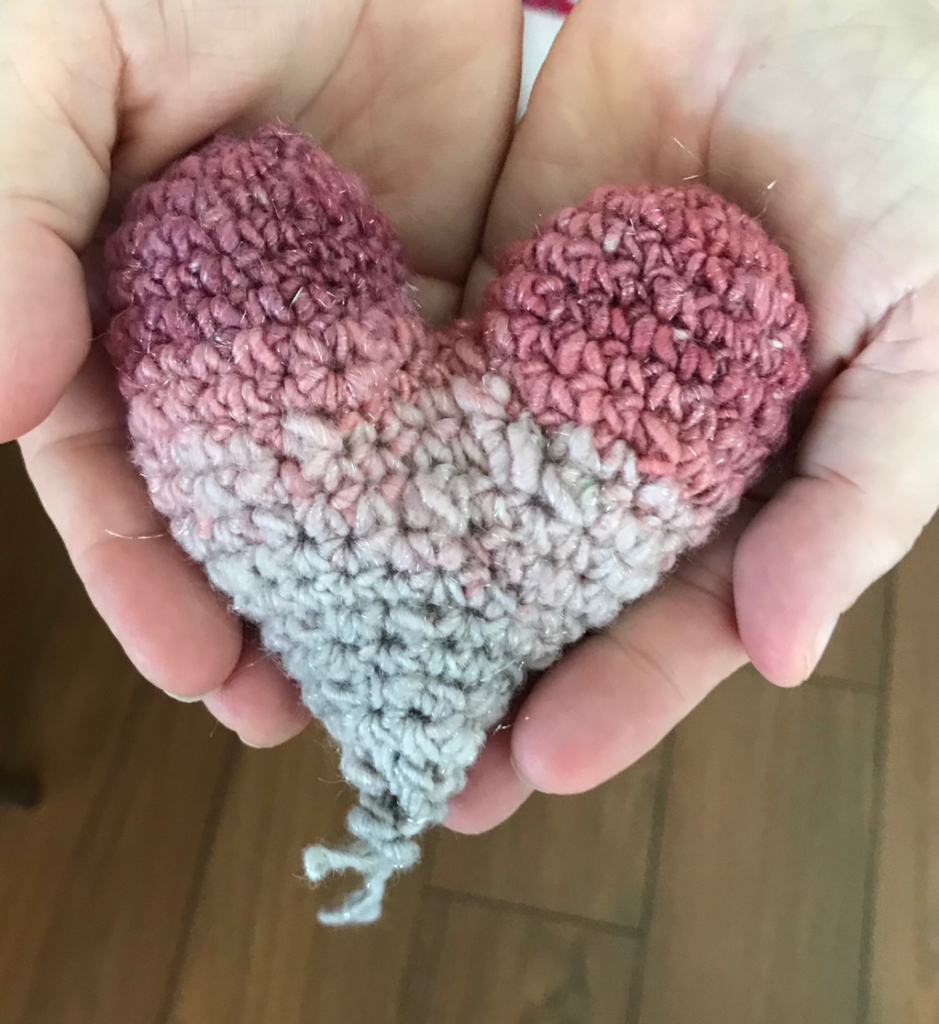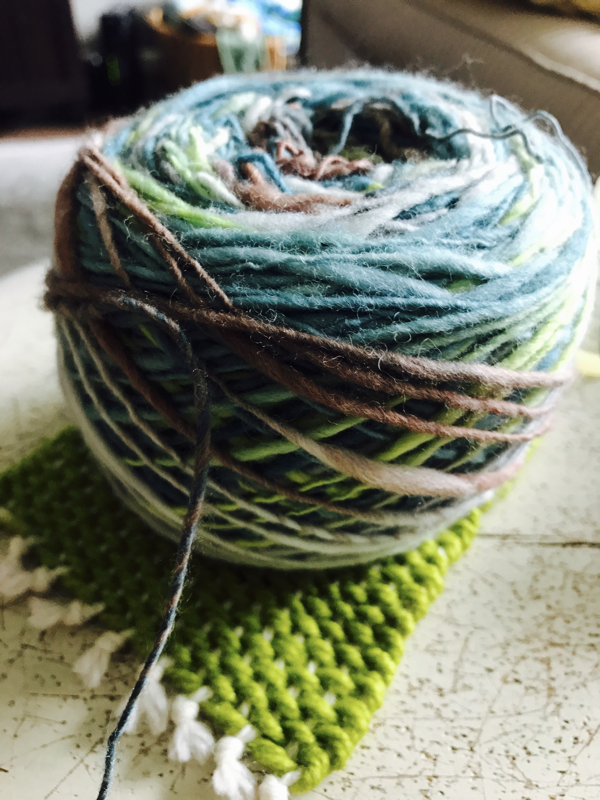 Deets
Here are a couple of links to click and learn more about Sheryl and The Woolen Hook
Website (be sure to sign up for her newsletter while there) click: The Woolen Hook
Etsy shop click: The Woolen Hook shop
Giveaway
Here are the details on how you can enter to win one of Sheryl's amazing handspun and crocheted hearts:
Open to mailing addresses in the USA only, void where prohibited. No purchase necessary. Winner will be selected via random number generator.
Enter now to win one handspun crocheted heart by Sheryl Means of The Woolen Hook (shown below).
Use the form below to enter. After entering with your email which is mandatory so I can notify winners, there are options for additional bonus entries too! Some of them you can enter every day! Try using a computer if your mobile device is giving you troubles.
You can rest assured that entering your email address for this prize drawing is safe. I won't use your email for anything except to notify the winners. You won't be signed up for my newsletter or anything else. The only way you can sign up for my newsletter is by actually signing up for my newsletter and then confirming your subscription through email. Click here to sign up for my newsletter! Giveaway ends January 31, 2018 at midnight.
Like and Follow TheCrochetDude on Facebook!