TheCrochetDude – Coloring Pages – Notecards – Books – Custom Pens – Writing Pages – Bookmarks – Art

The Five Facets of Existence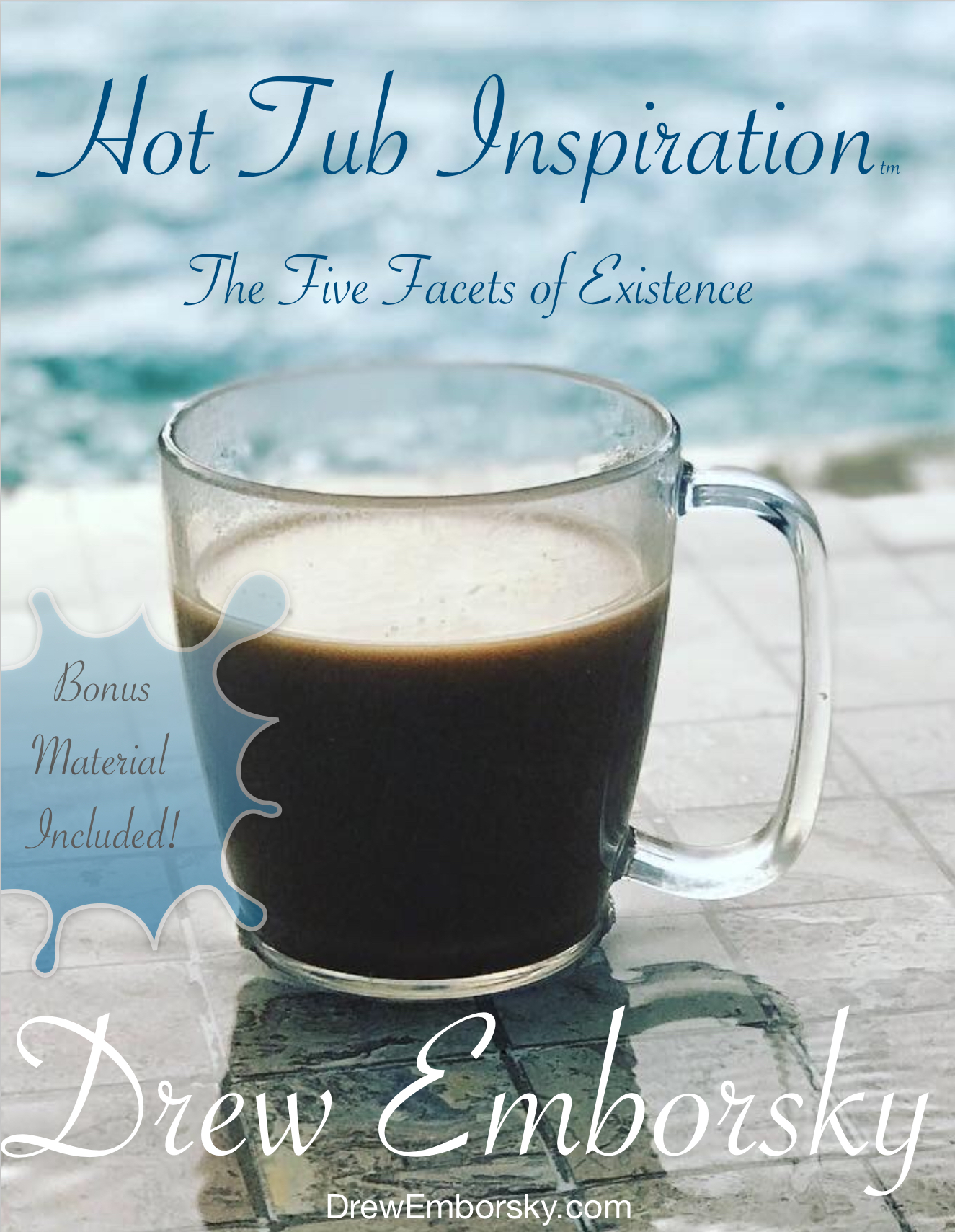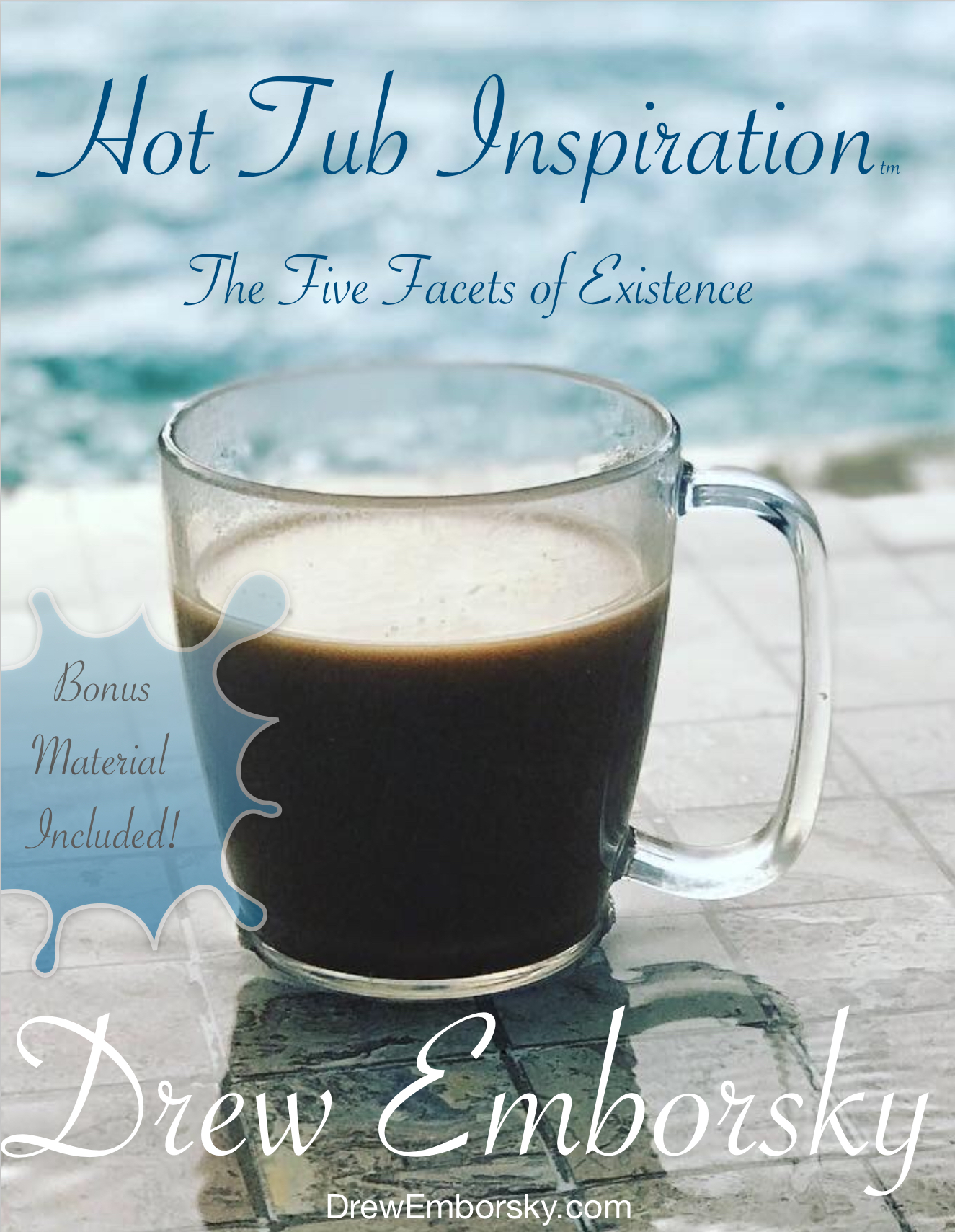 Ever since we put in the pool/hot tub in the backyard I've made an effort to get up early enough to go out to drink my coffee or tea sitting in the spa. For a large portion of the year it's perfect timing to watch the sunrise.
For almost a year now I have used the time to center myself and listen for any direction the Universe wanted to give me. Some mornings are quiet, other times the inspired ideas come to me so fast I wish I had a way to write them down in real time.
Recently a concept began to form that has now become very clear: there are five facets of existence that we need to remember every moment of the day. As I've incorporated these into my own day to day life I've very quickly seen my experience turn around and become much closer to the one that I had always hoped I would have.