Uluru from Queensland Collection, well aren't you pretty! I was recently at Tuesday Morning – which is quickly becoming my fave place to buy yarn btw – and I came across these balls of gorgeousness: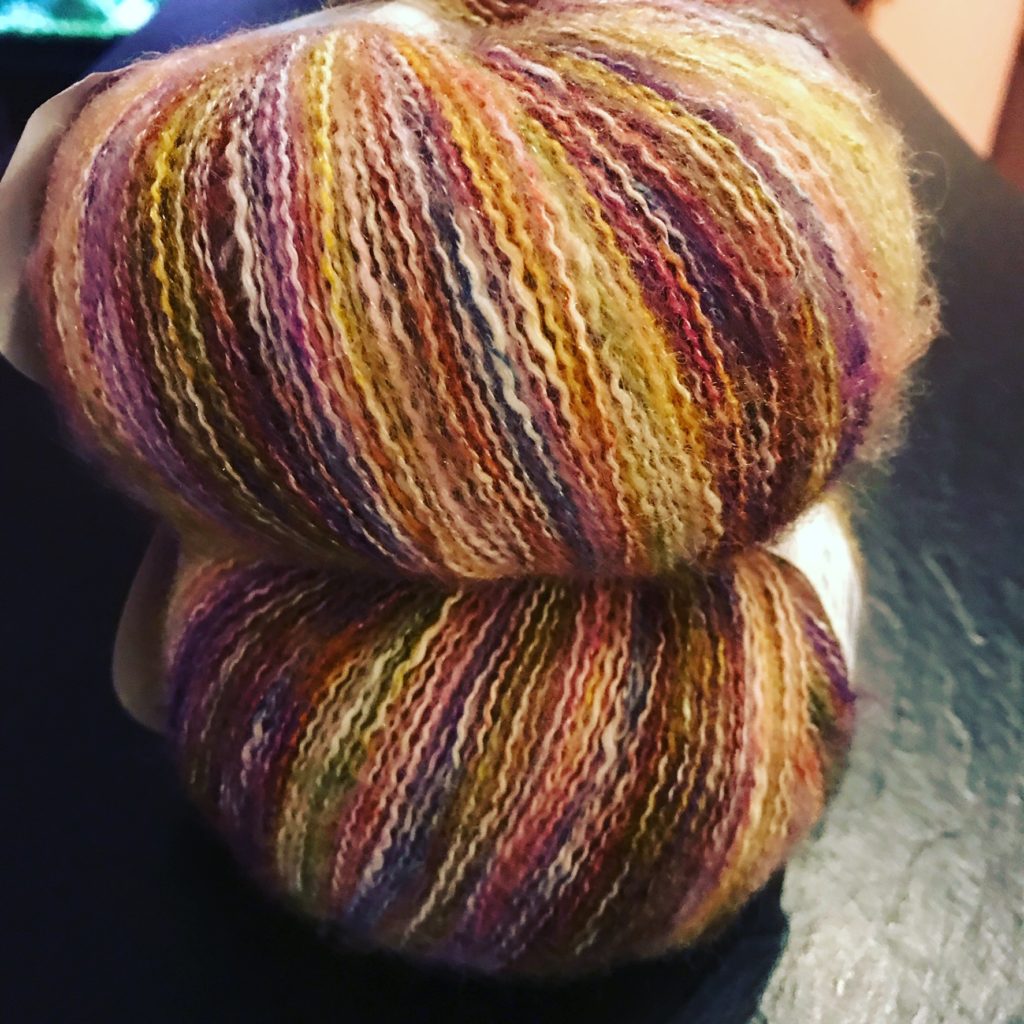 Before I could put up any resistance at all five balls of them jumped into my arms, like scared little wombats that needed a new place they could call home. Who am I to not rescue yarn in need?
Here are the deets: Queensland Collection: Uluru – fingering weight – 410 yds/375 m per ball, color UL-23, 55% cotton/26% acrylic/19% polyester – original price $11.99 each and I got them for $4.99 each!
I can't wait to get started designing something with this Tuesday Morning haul!!!
If you have any ideas what I can do with this feel free to comment below!!!
Like and Follow TheCrochetDude on Facebook!